Lubrication Greases
The Optimum Lubrication Grease For Your Application
We Meet the Challenges of All Industries with Our Wide Range of Greases
Our TUNGREASE portfolio includes
High-temperature greases
Greases for rolling and plain bearings
Grease for electrical contacts
Grease for valves and fittings
Food grade greases
Discover Our Range of Greases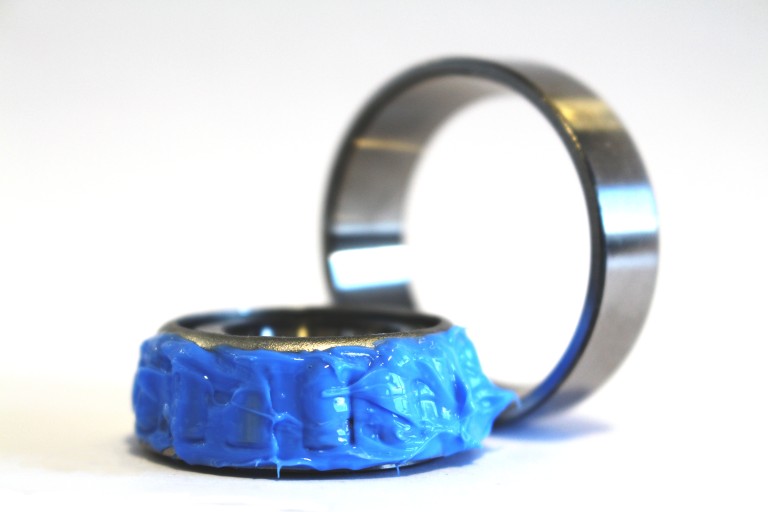 Inert Fluorocarbon Greases
High-temperature greases with excellent media resistance
TUNGREASE SG
TUNGREASE 300
TUNGREASE 350
TUNGREASE 400
Fully synthetic greases out of this range are NSF H1 registered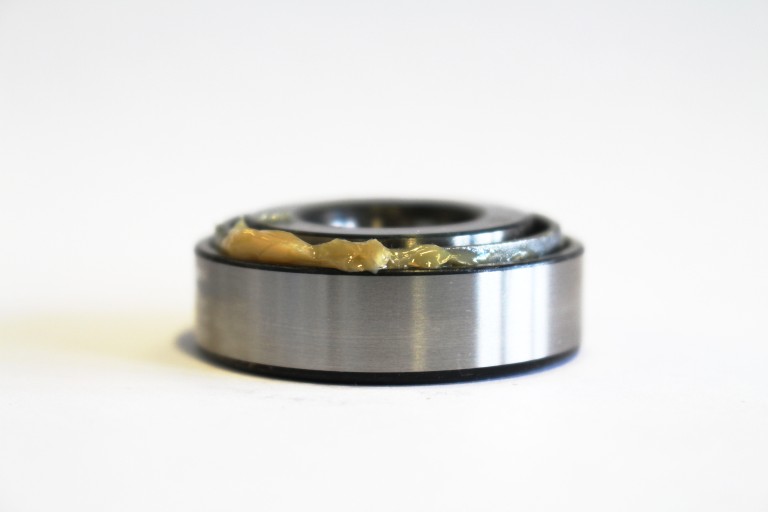 Calcium Complex Soap Greases
Greases for rolling and plain bearings with an outstanding load carrying capacity
TUNGREASE CS Range
TUNGREASE CSH Range
TUNGREASE CK Range
Fully synthetic greases out of this range are NSF H1 registered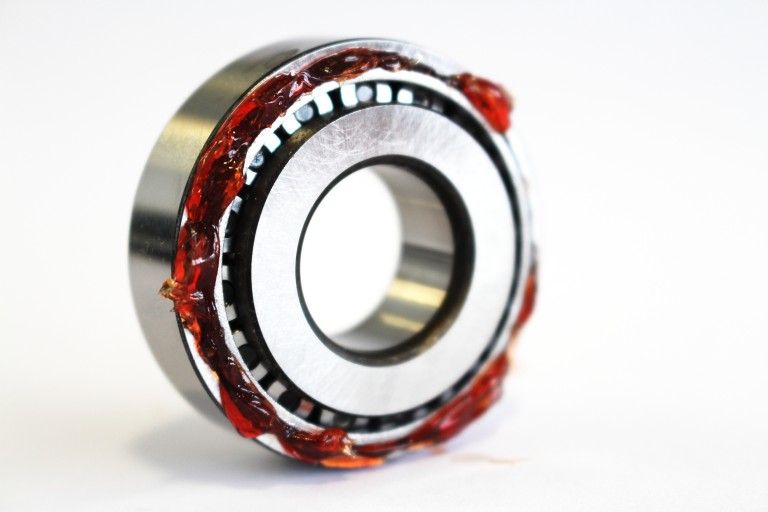 Lithium Soap Greases
Multi-purpose greases with a wide range of applications
TUNGREASE OMC2 range
TUNGREASE EP range
TUNGREASE LP range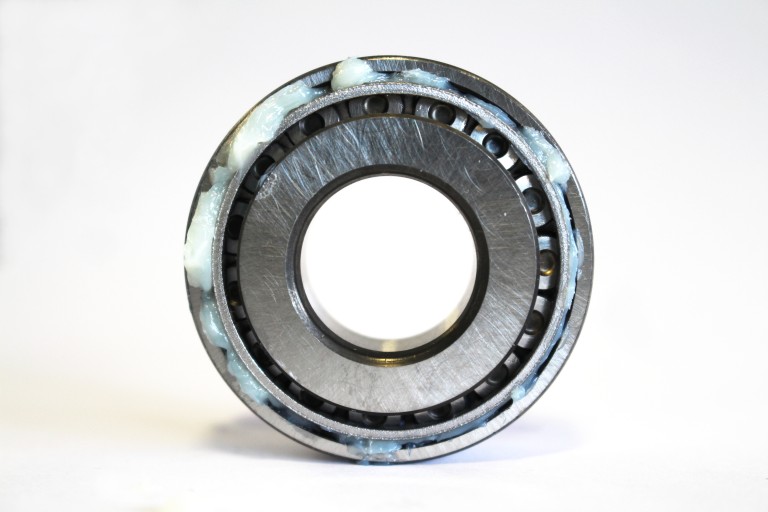 Aluminum Complex Soap Greases
Synthetic aluminum complex soap greases with NSF-H1 registration
TUNGREASE H1/EP Line
TUNGREASE AM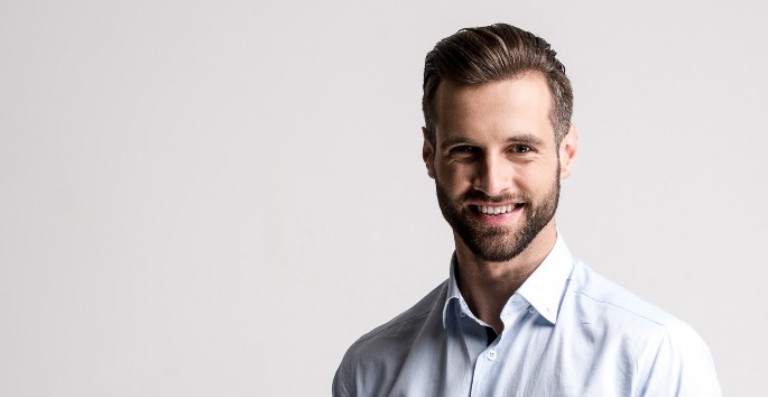 Contact Us
Do you have questions about lubricants for the food industry or do you want to contact our experts? We are happy to help.
Your personal information will be treated confidentially and not forwarded to third parties.
The data recorded in this form are e-mailed to TUNAP and electronically archived in the TUNAP database. TUNAP hereby provides the assurance that the data are not disseminated to any other companies.
The processing of the data entered into the contact form occurs exclusively based on your consent (Art. 6 Sect. 1 lit. a GDPR). You have the right to revoke at any time any consent you have already given us. To do so, all you are required to do is sent us an informal notification via e-mail. This shall be without prejudice to the lawfulness of any data collection that occurred prior to your revocation.
The information you have entered into the contact form shall remain with us until you ask us to eradicate the data, revoke your consent to the archiving of data or if the purpose for which the information is being archived no longer exists (e.g. after we have concluded our response to your inquiry). This shall be without prejudice to any mandatory legal provisions – in particular retention periods.
Additional information on data privacy particularly regarding your rights (e.g. right of access, right to rectification, etc.) can be found in our Privacy Policy.
* = Required Information