Maintenance Products
Reliable Maintenance Products for Your Servicing and Maintenance
Own Aerosol Filling Lines
As a producer with our own aerosol filling lines we have comprehensive expertise in the fields of application methods and packaging forms.
Our TUNPRO and TUNGARD portfolio includes
Multifunction oils
Rust remover
Corrosion protection
Dry lubricants and bonded coating
Greasy spray
Separating agents & lubricants
Discover Our Range of Maintenance Products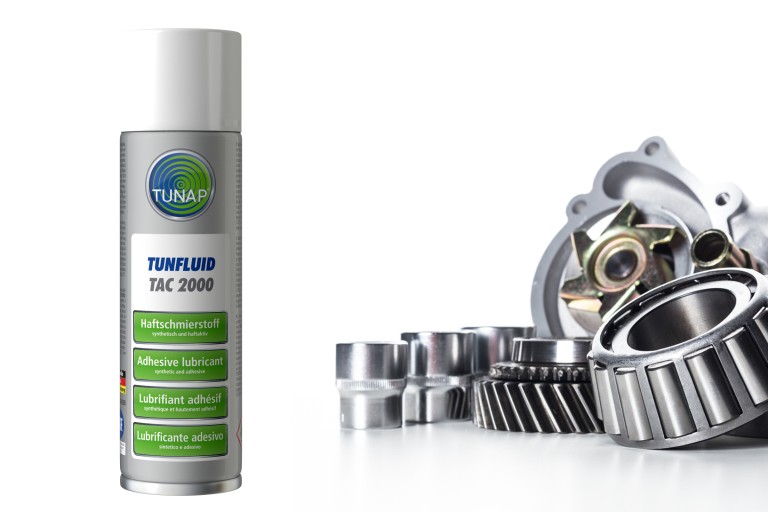 Multifunctional Oils
Our multifunctional oils are tailored for your specific purposes. The range of different basic oils in combination with high-performance additives and solid lubricants ensure supreme lubrication, great creep behavior and strong corrosion protection.
TUNPRO 40
TUNGARD OG
TUNGARD FD
TUNGARD H1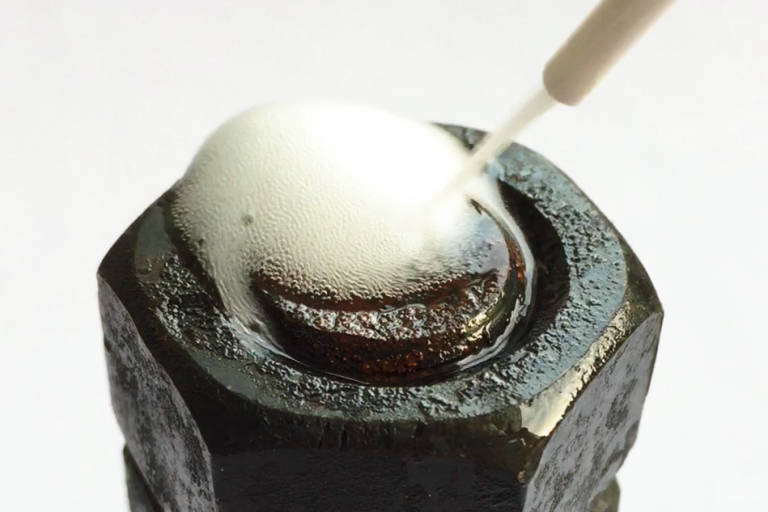 Rust Removers
TUNAP rust removers are characterized by high creeping ability and excellent lubricity. They undermine fretting corrosion and allow disassembly of corroded components.
TUNPRO S
TUNPRO BIO
TUNGARD MP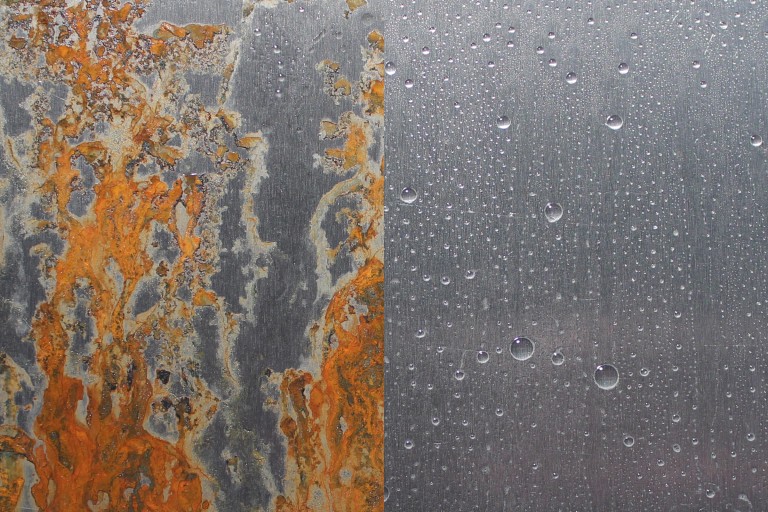 Corrosion Protection and Protective Coating
Our corrosion protectors and protective coatings enable targeted protection for your machinery and components. We offer you oily and greasy corrosion protectors, corrosion prevention waxes and special protective lacquers, depending on the environmental conditions and the duration of the preservation.
TUNPRO WO
TUNPRO K
TUNPRO WK
TUNPRO ZN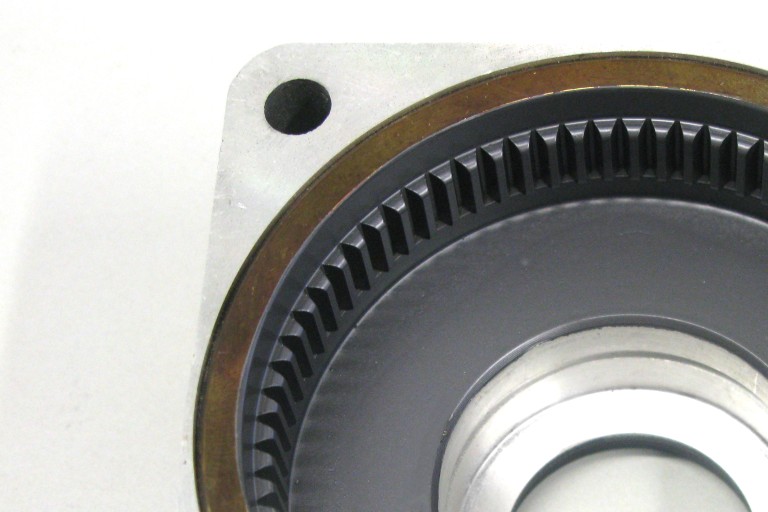 Dry Lubricants and Bonded Coating
Our dry lubricants and bonded coating provide reliable lubrication if oily or greasy lubrication is not desired.
TUNPRO TR
TUNSOLID TE 812
TUNSOLID MO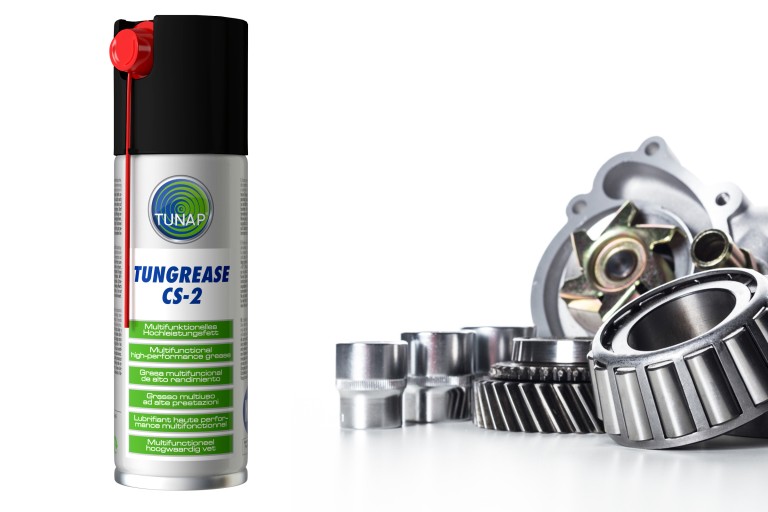 Greasy Sprays
TUNAP greasy sprays enable the precise use of our high-performance greases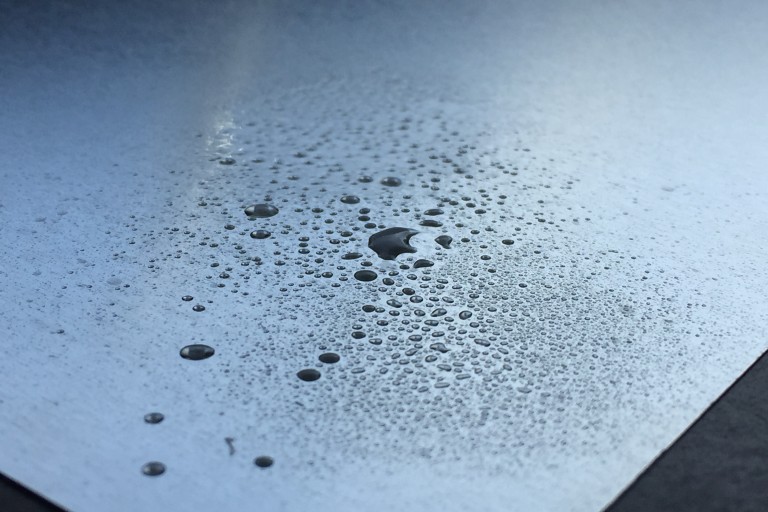 Separating Agents & Lubricants
Our separating agents & lubricants are perfectly developed as separating or antistatic agents for metals, plastics, textiles and natural materials. They are also used for the lubrication and care of plastic surfaces because of their excellent plastic care properties.
TUNGARD SI
TUNSIL FB
TUNSLIP SF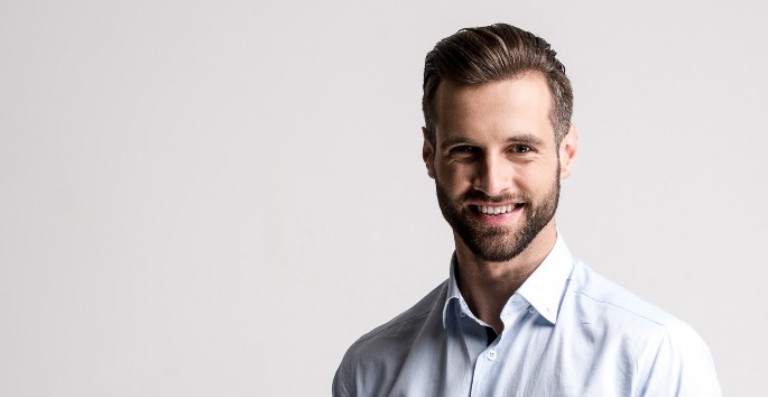 Contact Us
Do you have questions about lubricants for the food industry or do you want to contact our experts? We are happy to help.
Your personal information will be treated confidentially and not forwarded to third parties.
The data recorded in this form are e-mailed to TUNAP and electronically archived in the TUNAP database. TUNAP hereby provides the assurance that the data are not disseminated to any other companies.
The processing of the data entered into the contact form occurs exclusively based on your consent (Art. 6 Sect. 1 lit. a GDPR). You have the right to revoke at any time any consent you have already given us. To do so, all you are required to do is sent us an informal notification via e-mail. This shall be without prejudice to the lawfulness of any data collection that occurred prior to your revocation.
The information you have entered into the contact form shall remain with us until you ask us to eradicate the data, revoke your consent to the archiving of data or if the purpose for which the information is being archived no longer exists (e.g. after we have concluded our response to your inquiry). This shall be without prejudice to any mandatory legal provisions – in particular retention periods.
Additional information on data privacy particularly regarding your rights (e.g. right of access, right to rectification, etc.) can be found in our Privacy Policy.
* = Required Information