TUNAP Research and Development
TUNAP: Your Partner with Development Perspectives
Our lab is the main guarantor of our capabilities. We use state-of-the-art development and testing to safeguard the best possible quality for our clients. Our team of 25 specialists can develop future solutions for you in highly modern labs 500 sqm in size.
If you rely on TUNAP you benefit from
intensive analysis of extant materials, system agents and processes.
Patents that are industry leaders
Know-how and technical expertise garnered over many years
Consistent investment in state-of-the-art technology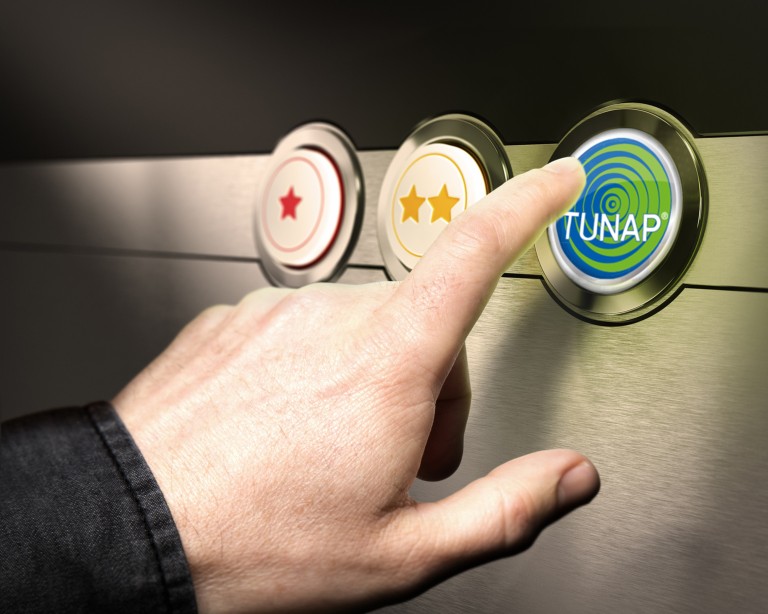 TUNAP has the Solution
As the technological market leader TUNAP offers development, production and sales from one source.
With innovations and reliable products from our R&D and production and with our comprehensive international direct sales organisation TUNAP is successful and indispensable partner of several industries. More than 30.000 customers are using TUNAP products and systems.
In 16 international markets in Europe, America and Asia TUNAP is represented by its own subsidiaries – in sum with more than 700 employees.
As a very successful medium sized company with high equity capital ratio TUNAP recorded a sustained above-average growth.
Research & Development - Technics
Professionalism and Precision: Excerpt from the TUNAP Laboratory Equipment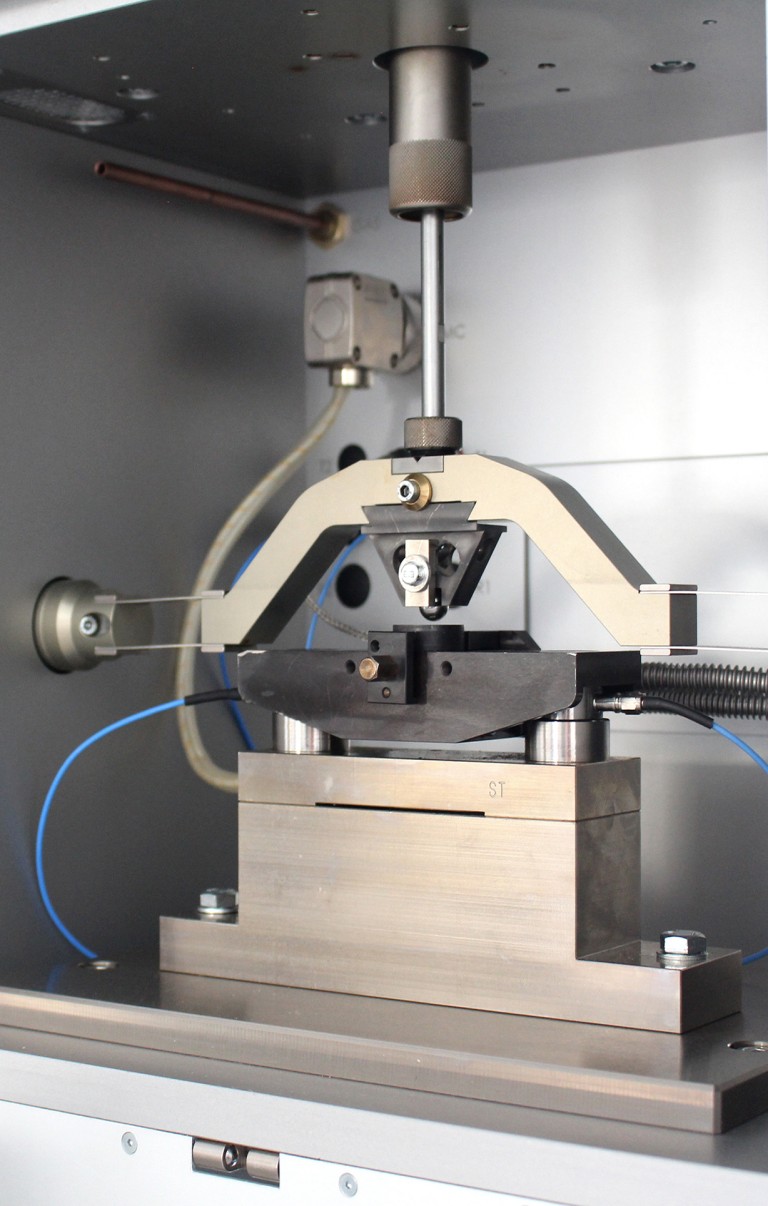 SRV (oscillating friction and wear) test device for determining the wear behavior of lubricants according to DIN 51834.
Range of laboratory Equipment for tribological Tests and Measurements
Four-ball apparatus for determining characteristics of high loads
Thermogravimetric analysis for the determination of oxidation
Oscillating friction and wear tester
Rheometer for determining deformation and flow behavior
Laboratory Equipment for Fuel Products
Injector test
CFPP Test (Winter Diesel)
Laboratory Equipment for aqueous Products
Conductivity meter for aqueous aerosols
pH meter
Tensiometer for determining dynamic surface tension
Laboratory Equipment for cosmetic Products
Corneometer - for measuring skin surface hydration
Combing test
pH-Meter
Curl retention
Sebumeter for measuring sebum secretion of the skin
Mexameter for measuring pigments and redness
Strength test
Range of laboratory Equipment for general Tests and Measurements
Halogen dryer for determining evaporation residues
Karl Fischer titration for determining water content
Particle size meter
Flash point meter
Basic Equipment for aerosol Laboratory
Different propellants
Riser length measuring device
Pressure gauge
Clinch value meter
Laboratory aerosol filling
Spray heads