Secured Tribological Solutions for Manufacturers of Electronic Components
Lubricants for the Electrical Industry
Safety and protection properties are particularly required in the electrical industry. The tribological challenges are often very specific because of the different applications. It is possible to select or develop a new lubricant only after consideration of all details. Many switches and plug connectors would soon fail without the right lubrication.
TUNAP manufactures a comprehensive range of lubricants, cleaning agents and surface protection products specially made for-life lubrication under extreme conditions as well as for very high amperage and voltage, e.g. SF6 switchgear.
TUNAP products thus make a major contribution to reliability and service life extension of electronic components and thereby improve their competitiveness.
Our registrations and certifications
As a lubricant manufacturer, TUNAP is aware of its special responsibility. We document our high standards of efficiency, environmental and health compatibility through various registrations and certifications: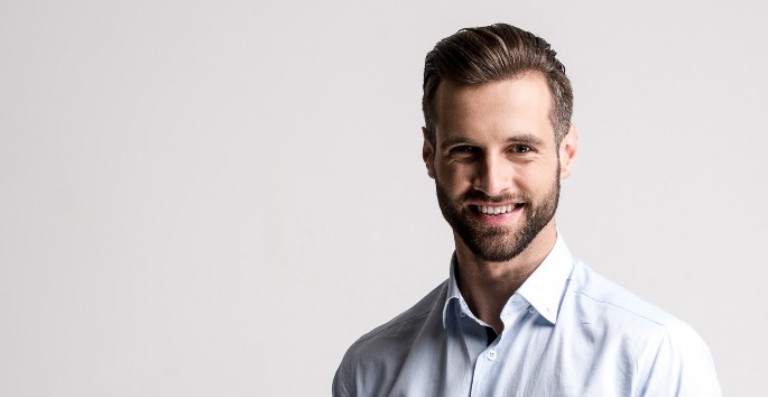 Contact Us
Do you have any questions about lubricants for the electrical industry or are you looking to contact our experts? We are happy to help.
Your personal information will be treated confidentially and not forwarded to third parties.
The data recorded in this form are e-mailed to TUNAP and electronically archived in the TUNAP database. TUNAP hereby provides the assurance that the data are not disseminated to any other companies.
The processing of the data entered into the contact form occurs exclusively based on your consent (Art. 6 Sect. 1 lit. a GDPR). You have the right to revoke at any time any consent you have already given us. To do so, all you are required to do is sent us an informal notification via e-mail. This shall be without prejudice to the lawfulness of any data collection that occurred prior to your revocation.
The information you have entered into the contact form shall remain with us until you ask us to eradicate the data, revoke your consent to the archiving of data or if the purpose for which the information is being archived no longer exists (e.g. after we have concluded our response to your inquiry). This shall be without prejudice to any mandatory legal provisions – in particular retention periods.
Additional information on data privacy particularly regarding your rights (e.g. right of access, right to rectification, etc.) can be found in our Privacy Policy.
* = Required Information