Cleaning the EGR Valves and the Intake & Exhaust System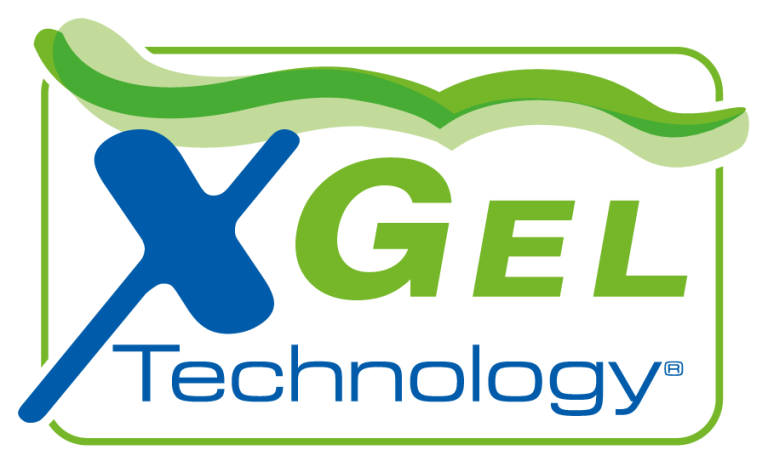 EGR cleaning with TUNAP: Dissolves dirt in a way that is fair value and clever
With the new TUNAP XGel Cleaning Technology, carbon-based contamination on the EGR valves and in the intake and exhaust system can be quickly removed: Sustainably, inexpensively and without waiting for new parts.
Ideal for cleaning smaller components such as EGR valves
Cleansing gel with a short exposure time
The components are cleaned in around 15 minutes and can then be reinstalled
Very good surface wetting with Visualizer
Excellent drainage behavior
How are problems in the EGR system noticeable and what does EGR cleaning with TUNAP do?
EGR cleaning with the XGel Cleaning Technology in the video
EGR system cleaning in direct comparison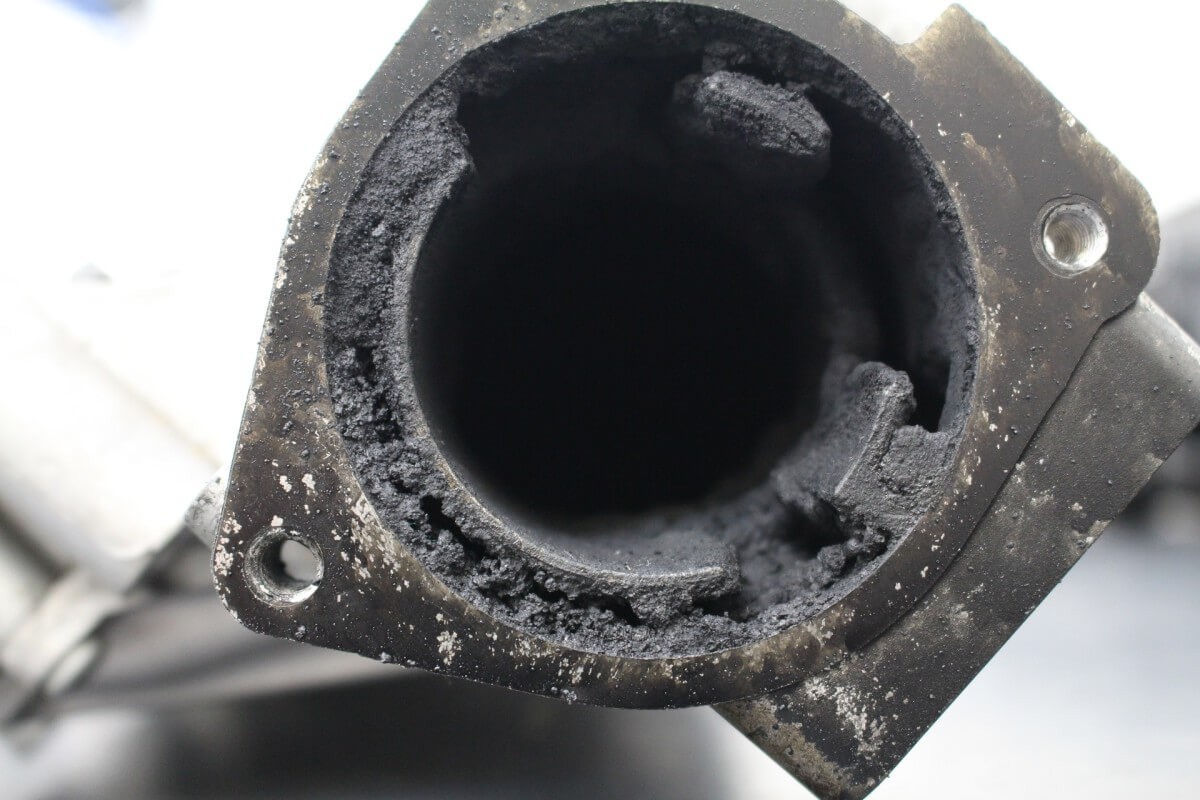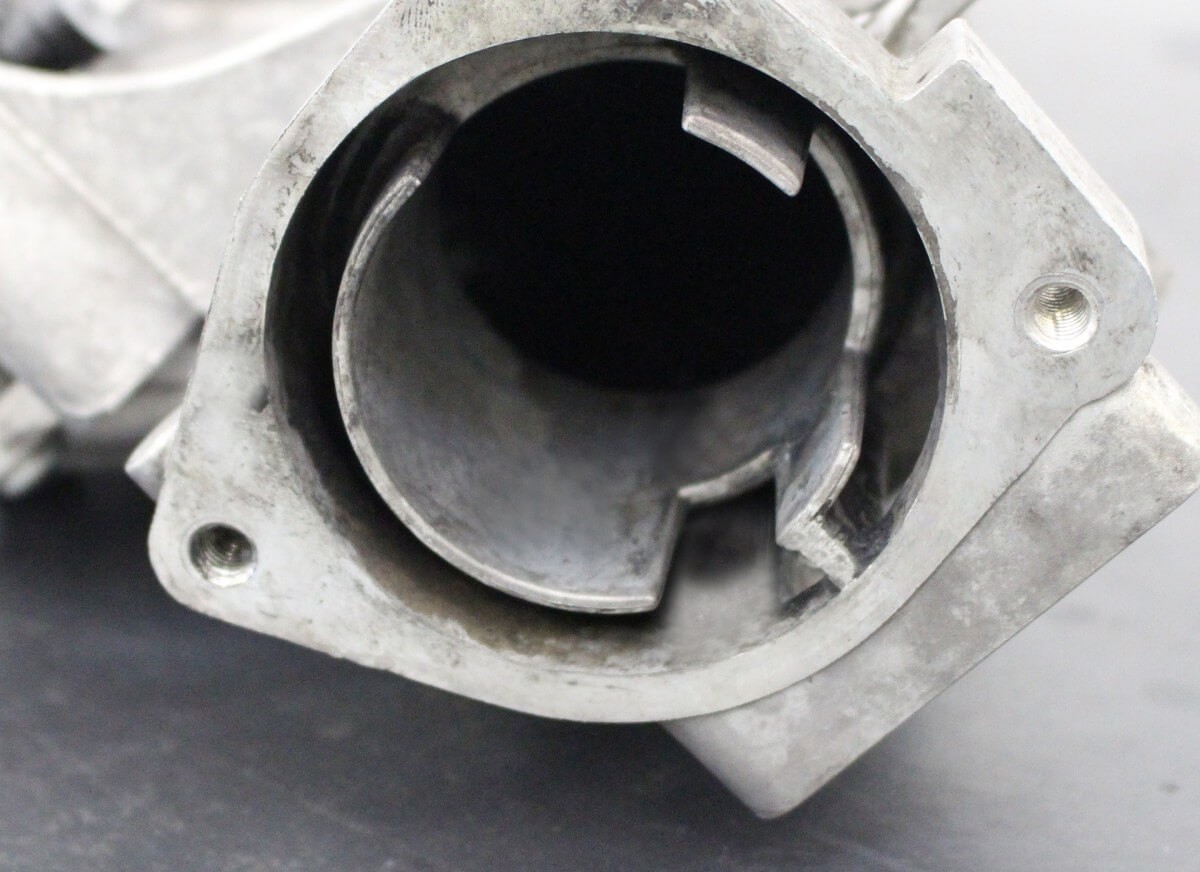 Top products for EGR and intake system cleaning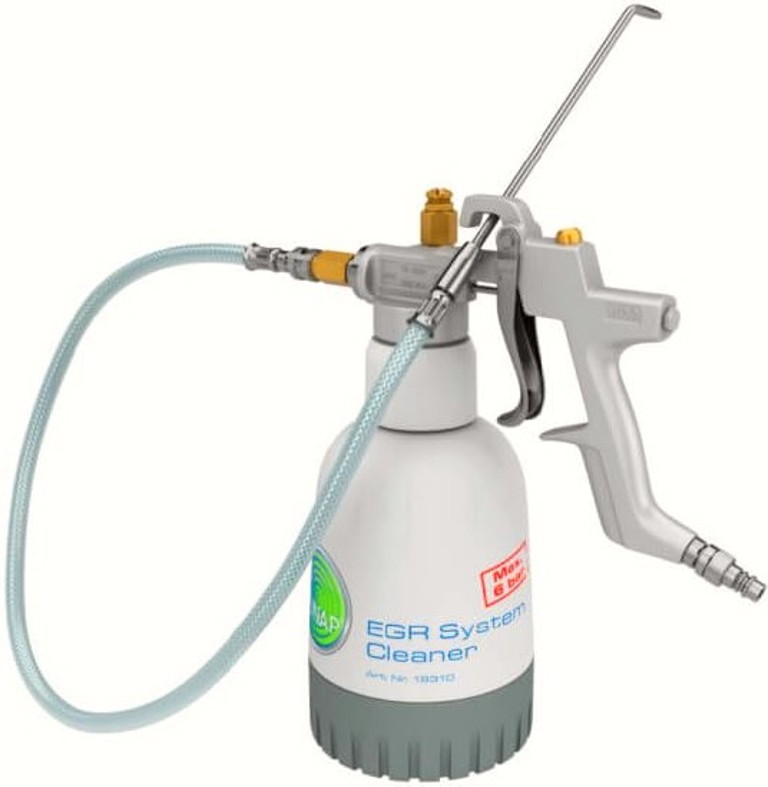 Tool for EGR cleaning
We have developed a special tool for cleaning larger components in the intake and exhaust areas: the EGR pressure cup gun. The HD-PE pressure cup guarantees a particularly safe use of the cleaning foam, and with the 5 millimeter diameter EGR probe, contamination of hard-to-reach components can be easily reached. The EGR pressure cup gun is designed for a maximum inlet pressure of 6 bar and ensures optimal foam results (XFoam Technology).
Further solutions in the field of exhaust / intake systems
Curious? You can find further TUNAP solutions in the field of exhaust gas/ intake systems at