Efficient and Low-Residue Glass Machine Oils
Lubricants for the Glass Industry
Lubricants are exposed to high temperatures of over 200°C in the industrial production of hollow glass. Depending on the size of the machine there are many different components that are needed to be lubricated.
Many glass industry products are used in the food industry. Using NSF-registered lubricants in the COLD-END-area can ensure your competitive and safety advantage.
As a manufacturer, TUNAP offers a comprehensive portfolio of lubricants, cleaners and surface protection products developed to increase the output rate.
TUNAP products are characterized by low residue formation. In addition, the lubrication intervals are extended due to supply through the central lubrication system. This means you can operate your machines and systems reliably and reduce the costs of maintenance and repair.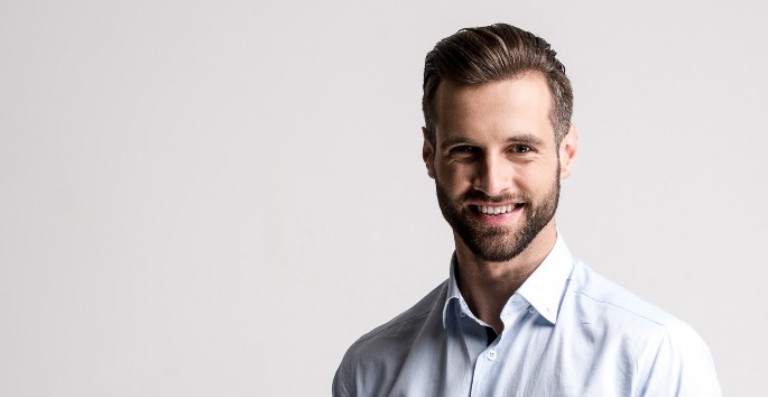 Contact Us
Do you have any questions about lubricants for the glass industry or are you looking to contact our experts? We are happy to help.
Your personal information will be treated confidentially and not forwarded to third parties.
The data recorded in this form are e-mailed to TUNAP and electronically archived in the TUNAP database. TUNAP hereby provides the assurance that the data are not disseminated to any other companies.
The processing of the data entered into the contact form occurs exclusively based on your consent (Art. 6 Sect. 1 lit. a GDPR). You have the right to revoke at any time any consent you have already given us. To do so, all you are required to do is sent us an informal notification via e-mail. This shall be without prejudice to the lawfulness of any data collection that occurred prior to your revocation.
The information you have entered into the contact form shall remain with us until you ask us to eradicate the data, revoke your consent to the archiving of data or if the purpose for which the information is being archived no longer exists (e.g. after we have concluded our response to your inquiry). This shall be without prejudice to any mandatory legal provisions – in particular retention periods.
Additional information on data privacy particularly regarding your rights (e.g. right of access, right to rectification, etc.) can be found in our Privacy Policy.
* = Required Information