The new gray PCR cap.
Another step towards sustainability.
Can caps made from recycled plastic (PCR)
TUNAP is continuously working on concepts to make ingredients, packaging and the use of its products more sustainable. Now we are taking a further and important step towards sustainability: from 2022 we will replace all can caps of the TUNAP own brand and private brand products with sustainable PCR caps. PCR stands for post consumer recycling and identifies materials that have been made from recycled plastics.

Watch in the film how our PCR cap goes through the circular economy
7 sustainable facts about the PCR cap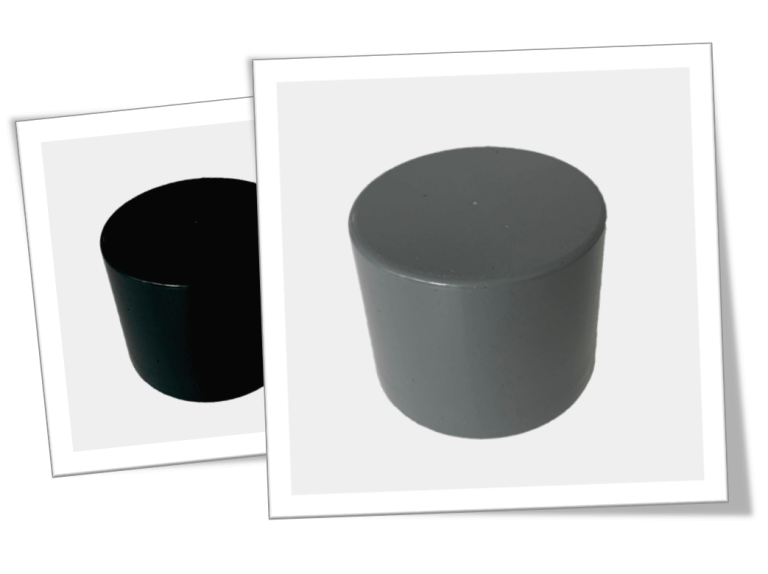 Black plastics are only partially recyclable. For this reason, they are usually fed to thermal recycling, i.e. to the incineration plant.
Post consumer recycling
The recycling of plastic waste and the saving of new plastic is a central component of the TUNAP mission. Our post-consumer-recycled (PCR) caps are made from recycled plastic from discarded materials collected from household or commercial waste. In this way, TUNAP makes a permanent contribution to the circular economy.


Gray is the new green
In contrast to gray plastics, black plastics are only recyclable to a limited extent: black is not recognized in conventional sorting systems and can therefore not be recycled - at least when it is separated using NIRS technology (near-infrared spectroscopy). TUNAP has therefore decided to introduce the gray cap. By using the gray PCR granulate, we ensure recyclability: At TUNAP, gray is the new green!
From recyclate to granulate
For the production of PCR plastic, post-consumer waste is collected from households or businesses. This material is the starting product of the recycling process and is known as recycled material. It is sorted, cleaned, heated and finally ground into granulate that is used to make the PCR caps.
Color becomes gray
The mixture of shredded plastic flakes that make up the PCR recyclate is colorful. By melting down and converting to PCR granulate, the gray color is finally created - similar to recycled paper, which initially usually had a grayish color. By using the gray PCR caps without additional coloring, TUNAP saves additional resources.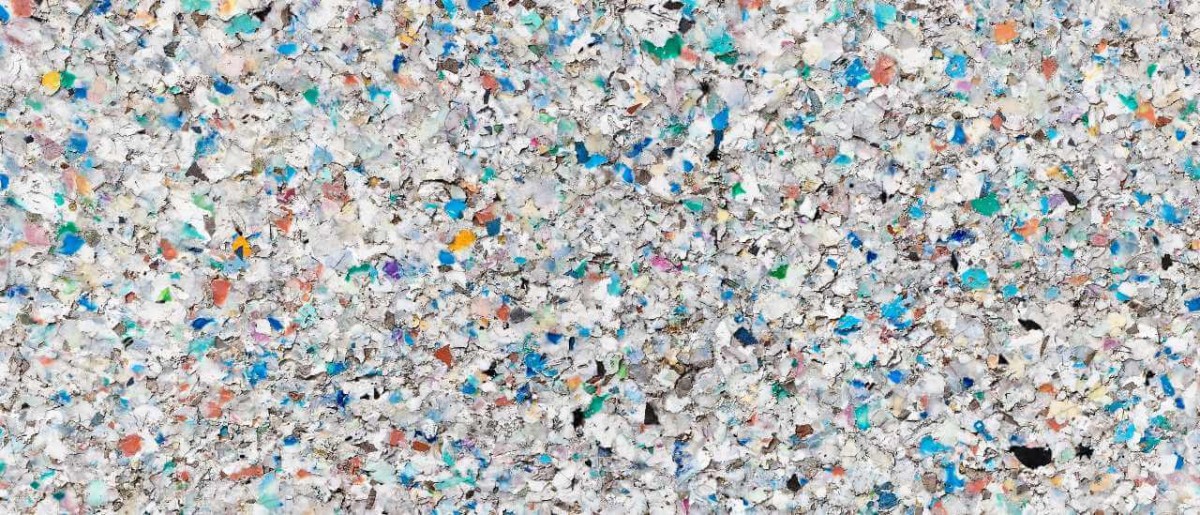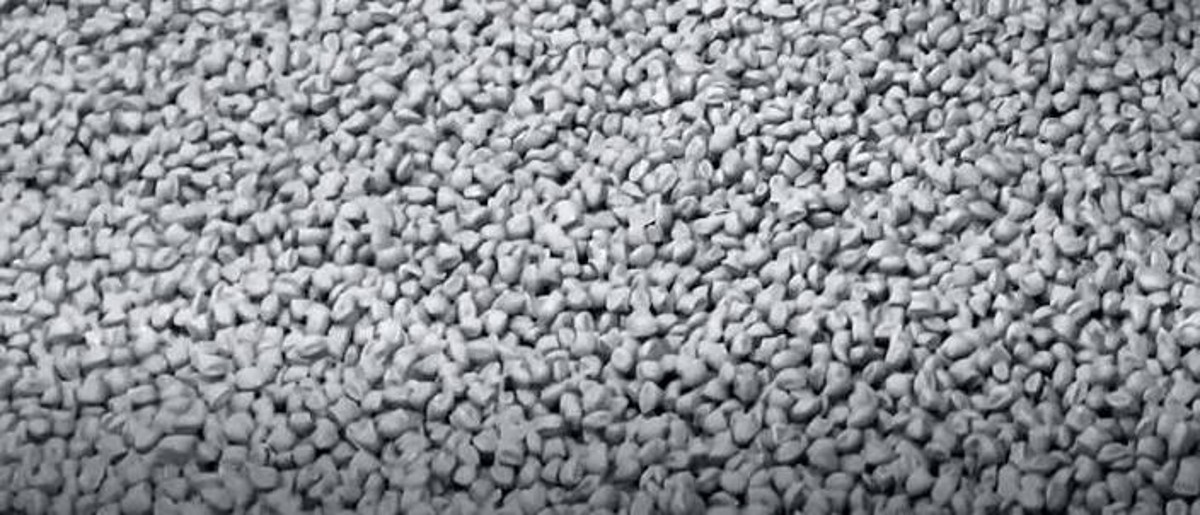 From the granulate to the final product