TUNAP SPORTS Bicycle Care and Body Care
TUNAP SPORTS introduces a new product line that focuses on sport AND the athlete. This is a unique concept in which bicycle care and body care products come from one manufacturer. TUNAP SPORTS wants to serve the athlete and the high-quality equipment. TUNAP SPORTS products are for all bike enthusiasts; from daily bike commuters with city bikes to professional cyclists.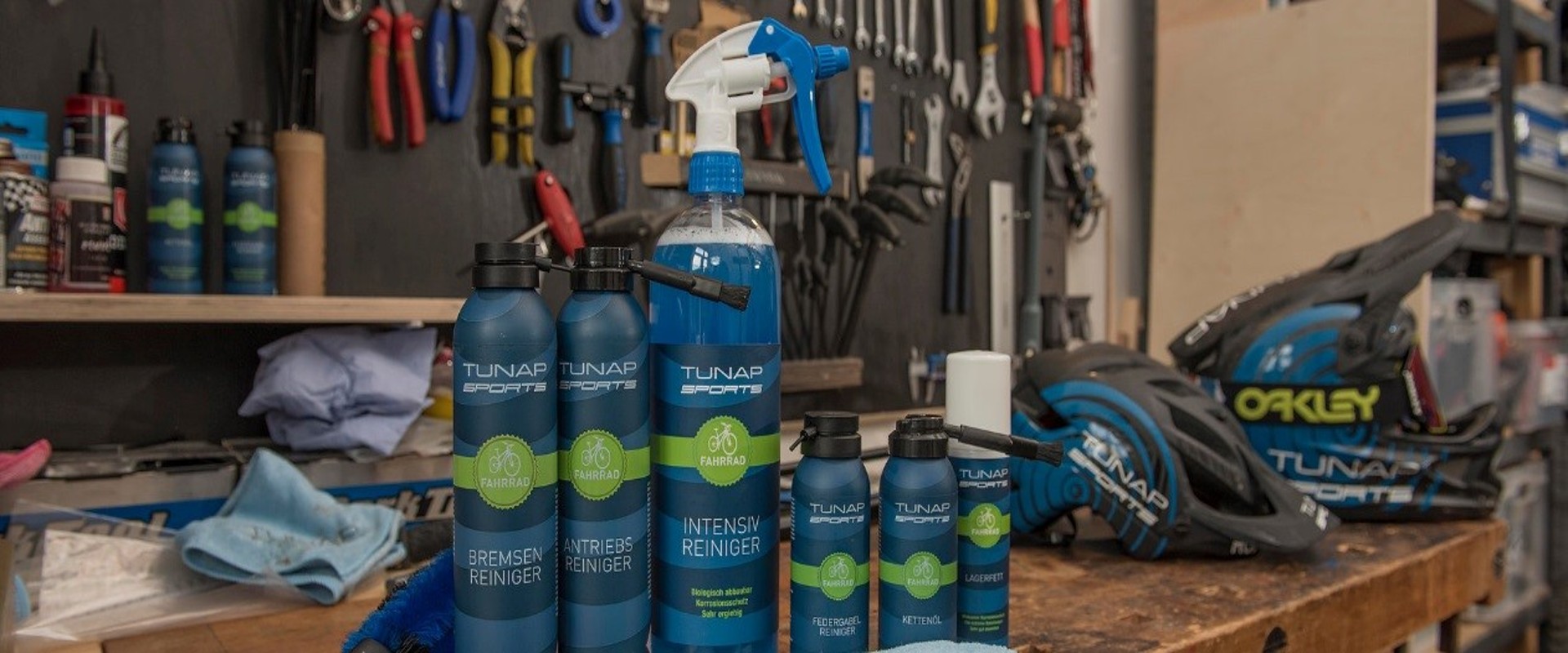 TUNAP SPORTS Technical Line
The TUNAP SPORTS technical line encompasses everything for a fast cleaning, an appropriate care and a regular check-up for your bicycle. The application of these products is easy and very efficient. This gives you the possibility to enjoy your bike tours in every weather condition. TUNAP SPORTS will deal with the cleaning and aftercare. More..
No allergy-causing fragrances
No health risks
No harm to the environment
No harmful solvents
No n-Hexan or aromatics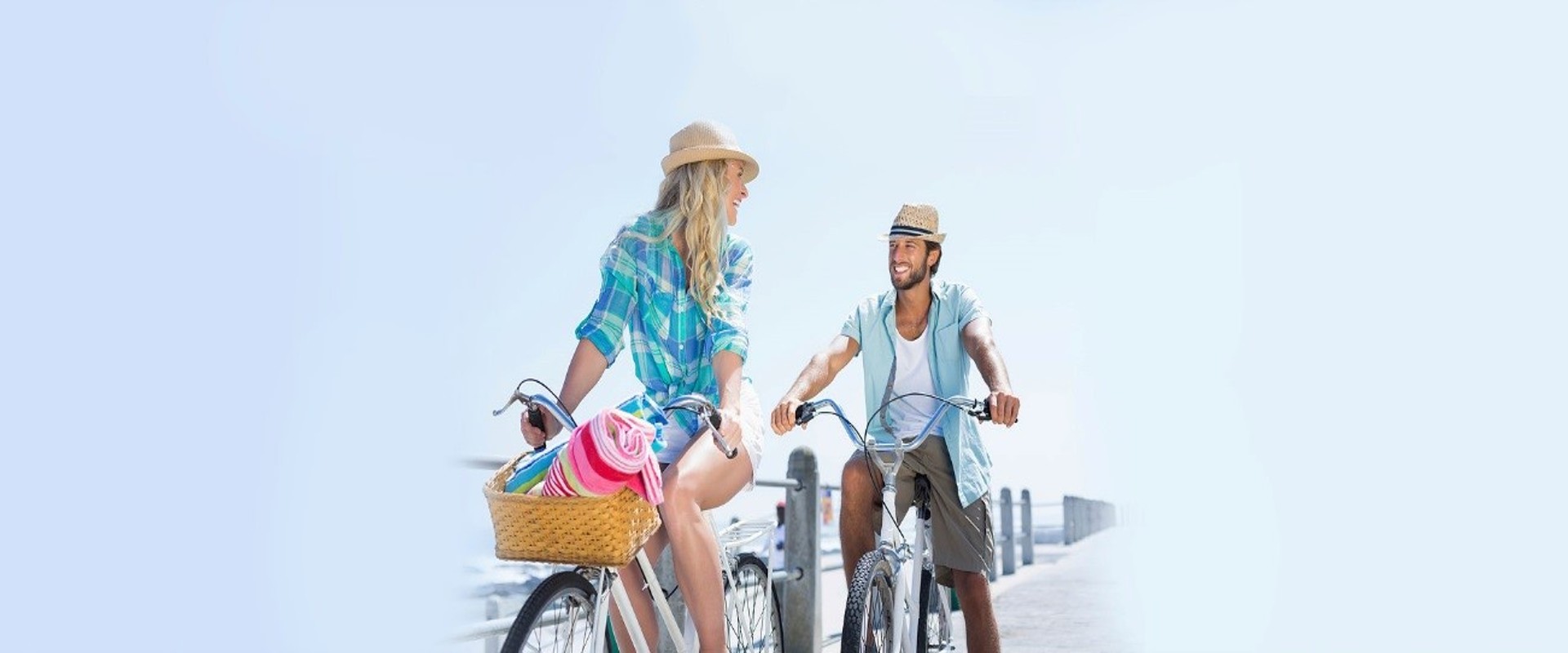 TUNAP SPORTS Body Care: Be Protected in the Sun
The TUNAP SPORTS Body Care product line is developed to accommodate the needs of athletes. Our cosmetics line offers protection and care for the skin, relaxes the muscles and is effective for injuries. Enjoy your sport without worries. The TUNAP SPORTS Body Care product line treats you after your physical effort and prepares you for your next adventure. More..
Dermatologically tested
Effective and efficient protection
Intensive treatment without silicones
Skin friendly and no PEGs
Vegan and no minerals
These Partners Recommend TUNAP SPORTS