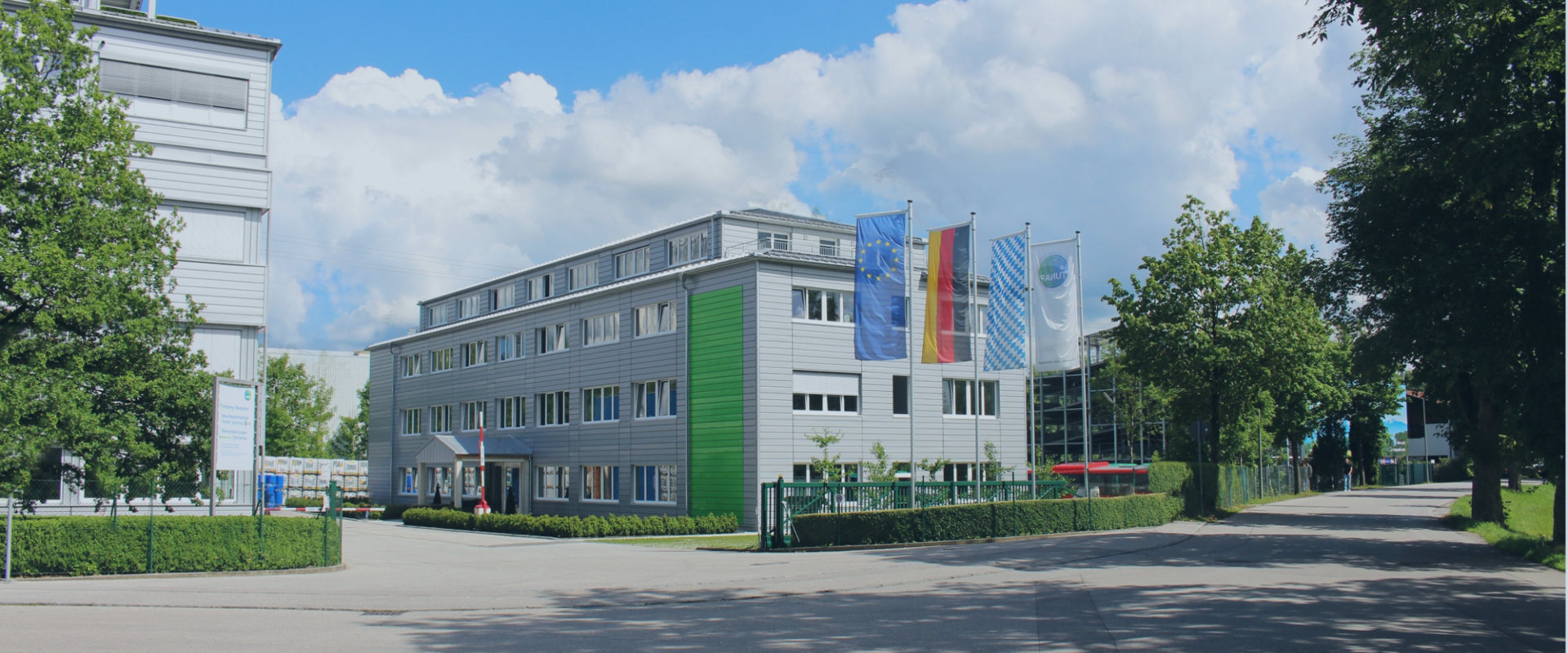 Industry in the shadow of world events
In the midst of difficulties lies opportunity
It's been about a year since we thought the upswing was coming. We thought the most difficult period of the pandemic was over and the economy could slowly but steadily recover. We were taught better.
The situation changed drastically at the end of the first quarter of 2021. In the course of the year, the demands changed from "which raw materials are scarce?" to "which raw materials are available?". According to Albert Einstein's saying "in the midst of difficulties lies opportunity" TUNAP was able to expand the existing risk and escalation management across departments.
New processes were implemented and continuously optimized. Together with suppliers and customers, TUNAP was able to overcome most of the bottlenecks and navigate back to much calmer waters at the beginning of 2022.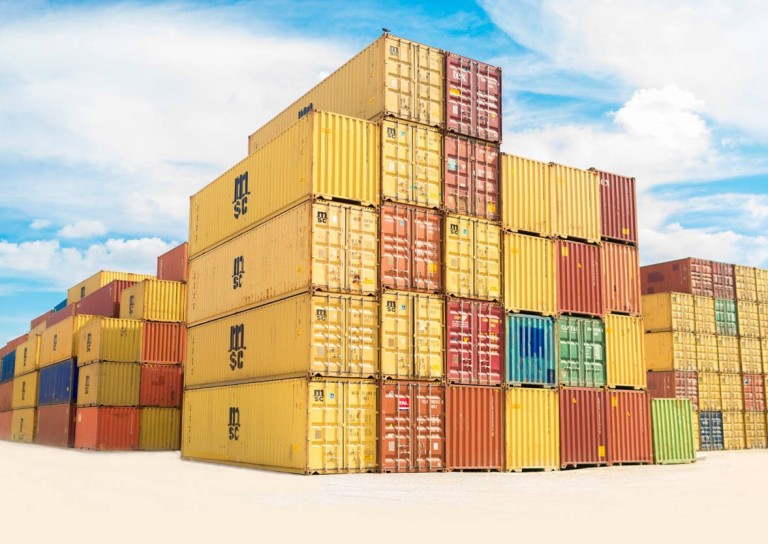 More than 70 years of peace in Europe
For a long time, Europeans were allowed to enjoy the peace on their continent, which came to an end on February 24, 2022. The day when all reports on the long-term topic of Corona were overshadowed.
In addition to the humanitarian crisis as a result of the Russia-Ukraine conflict, which is reported in the media every day, the economic consequences can hardly be quantified. Several weeks after the outbreak of war, the effects on the supply chains are still difficult to map.
Shutdown productions in Ukraine and sanctions against Russia pose major challenges for the market. The already strained logistics industry continues to come under pressure. Around 20% of the mileage in Europe can be traced back to Ukrainian truck drivers who are currently unavailable.
Although prices are skyrocketing in almost all product groups, they hardly play a role anymore. Availability has once again become the measure of all things and TUNAP, like everyone involved in the industry, has to face up to this situation.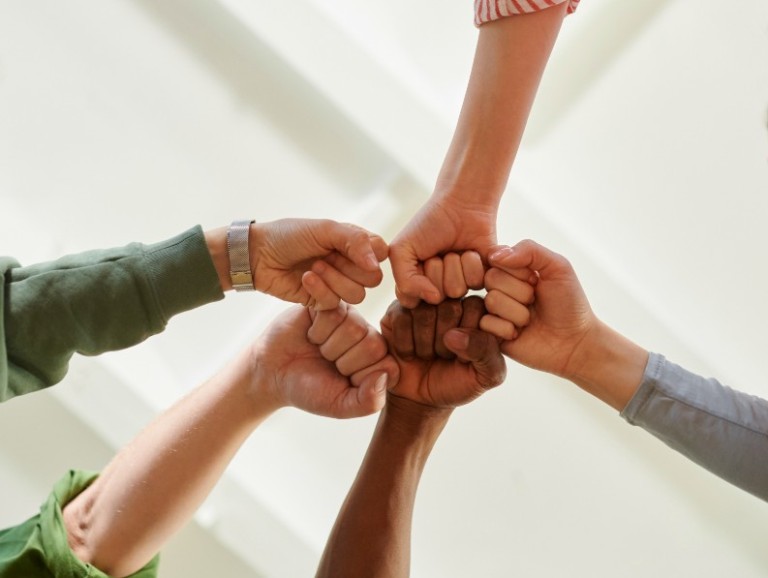 Focused on the future
Once again the cross-departmental team spirit of the TUNAP employees is evident. Even in these difficult times, the processes established and optimized during the Corona crisis will be taken over together.
New projects are launched and implemented in the shortest possible time. A hands-on mentality can be felt in all areas and hierarchies of the company. Daily coordination between various project teams should ensure the best possible market supply even in this challenging economic situation.
But that's not all. If the past few years have shown one thing, it is that flexibility and innovation are needed to be able to operate successfully. Even in these challenging times, TUNAP does not lose sight of the topic of sustainability and resource conservation. There will be a time after Corona and after the war - and TUNAP is prepared, because "every new challenge is a gateway to new experiences" (quote: Ernst Ferstl).