First TUNAP Sustainability Report
Why sustainability is important to us
Cleaning, care, protection: that is the world of TUNAP. In the early years, more precisely since 1974, TUNAP made a name for itself, especially with its products for maintenance and care in the automotive workshop area. These are still central to the product portfolio to this day. Numerous chemicals and solvents form the basis of our products. We therefore advocate an ecologically sensible use of these raw materials with responsibility for people and the environment.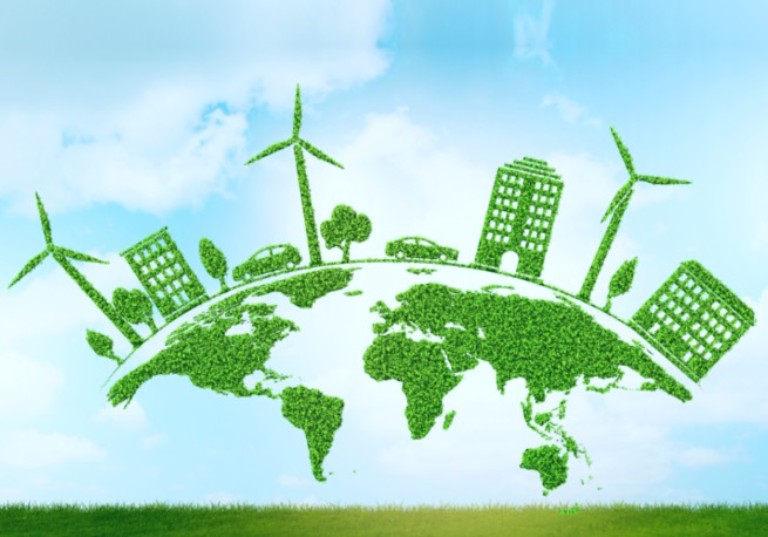 Open and transparent reporting
In our first sustainability report, we would like to present the ideas and solutions we are working on to meet our responsibility for economic, social and ecological issues and explain how we are doing this in concrete terms. In addition to general information on our corporate activities, it contains the main starting points of TUNAP's sustainability strategy:
Products that reduce environmental impact through formulation, application or packaging and take into account the health of the user,
reduction of emissions and responsible use of resources, and
occupational health and safety of employees, respect, promotion and co-determination.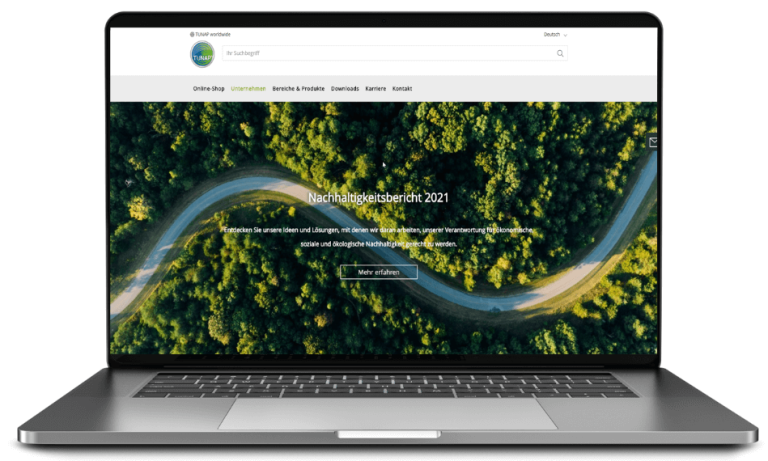 Sustainability report in digital format
Our report informs our customers, business partners, suppliers and our employees about TUNAP's sustainability work. We have deliberately opted for a digital edition of the reporting via our website.
The TUNAP sustainability team is responsible for preparing the sustainability report and selecting the topics. It consists of colleagues from the areas of Chemical Compliance, Research & Development, Marketing, Product Management and Application Technology.
The GRI (Global Reporting Initiative) requirements
The report is divided into five main chapters, with the core topic "Products and Customers" taking up the main focus of reporting. Overarching topic areas in this chapter are:
Human toxicology
Replacement of hazardous ingredients
Cleaning instead of replacement
Solvent / fuel / energy reduction
and packaging concepts
Our sustainability report takes into account the requirements of the GRI (Global Reporting Initiative). It is considered a global framework for sustainability reporting and thus enables standardization, comparability and transparency. We wish you an interesting read and look forward to an active dialog.