We use our distinctive internal communication to continuously widen the horizon, to establish a consistent corporate culture and to constantly expand and embed knowledge and understanding.
TUNAP enables its employees to participate in regular training courses and contribute the knowledge they acquire there towards the company's processes. By organising in-house training courses, we strengthen the community spirit and expand knowledge throughout the company.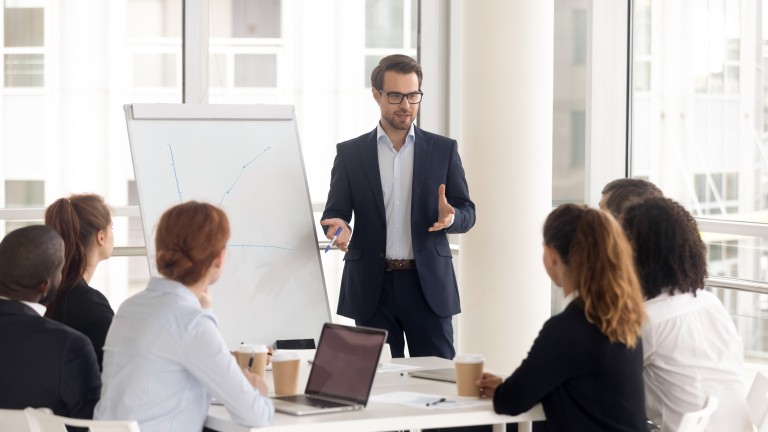 Occupational safety and the works council
To maintain and improve our management system, internal and external audits are conducted in all departments throughout the company at regular intervals.
The respective employees, the unit manager and, if necessary, the works council are involved in the creation of documents.
Every quarter, the occupational safety committee members hold committee meetings where information about occupational safety-relevant topics is provided and discussed. The company offers all employees the chance to be part of the occupational safety organisation.
The company also has a works council, where employees can discuss confidential matters. All employees may join the works council and have the opportunity to help shape changes that are relevant for the company.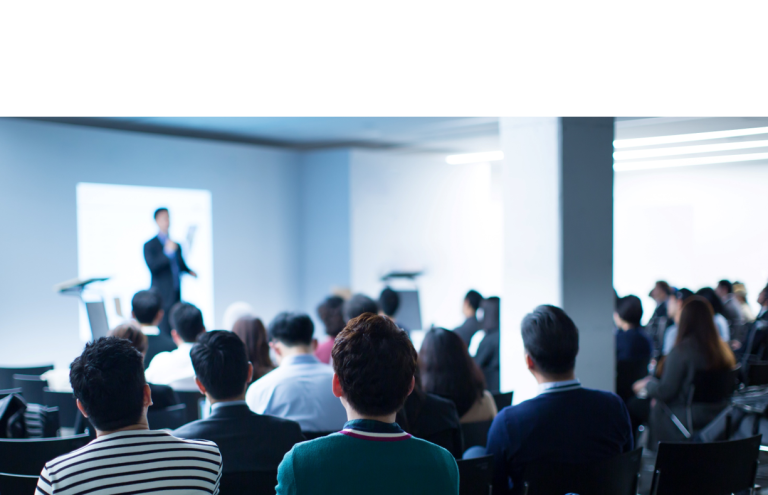 Rules give us security and orientation
Because of this, TUNAP has an extensive training concept. This ensures that all employees and external persons at the company premises are informed about the internal standards and legal regulations.
The respective line managers instruct new employees about the internal standards during their induction and the occupational safety expert carries out refresher sessions every year.
The standards are internalised in the individual and comprehensive introductory training that every new employee takes part in.
External persons entering the plant are met by our reception staff and instructed by the respective contractor coordinator.

Open to improvements
Deficits should be identified and improved and, because of this, TUNAP asks all employees to address them and submit improvement suggestions.
It is important to us that we take every improvement seriously and consider it.
We learn and develop from our mistakes.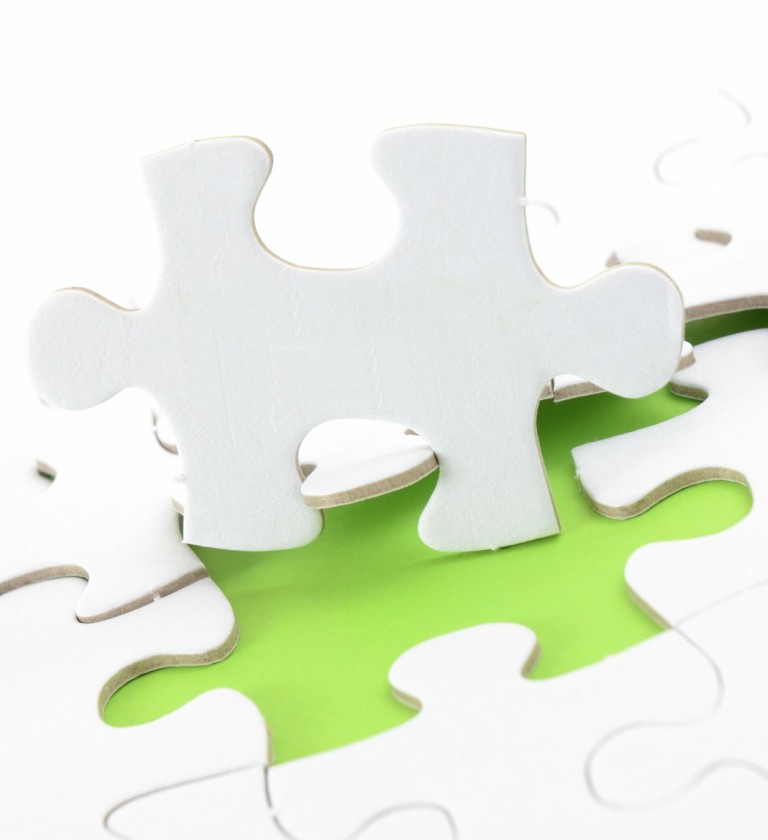 GRI: 403-4:
Worker participation, consultation, and communication on occupational health and safety

GRI: 403-5:
Worker training on occupational health and safety

Area: Social 400

---
Contact:
Write to us