Production and Value Adding – Emissions
Many of our tried and tested, high-quality care and cleaning products contain organic solvents, such as industrial spirits and alcohols, which belong to the substance group of Volatile Organic Compounds, VOC. These substances evaporate easily and are then present as gas in the ambient air. Generally, VOCs are harmful, highly flammable and can form explosive atmospheres. However, we cannot do without these substances.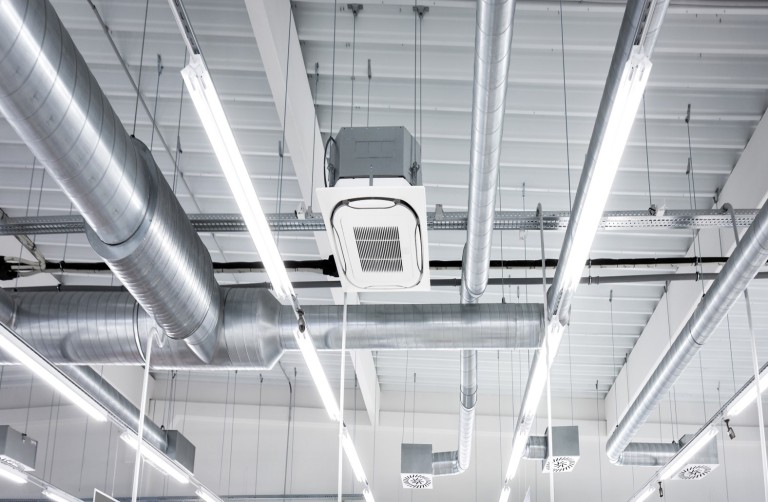 Occupational health and safety
At TUNAP, large volumes of VOCs are processed each day in the manufacture of our products. To protect our employees and within the framework of fire and explosion safety, extraction systems are installed at all places throughout the production area where VOCs could get into the working environment.
Climate protection
VOCs are also counted as indirect greenhouse gases and, consequently, have a damaging effect on our climate if they are released into the atmosphere.



Because of this, at TUNAP the exhaust air containing VOCs that is extracted from the production areas is not simply released to the environment but is first fed through an activated carbon filter. At the outlet of the activated carbon filter, the exhaust air contains virtually no VOCs and can be released to the environment.
With single-shift operation, the remaining concentration in the exhaust gas flow is about 1.3 kg VOC per day, which is released to the environment. This amounts to about 325 kg VOC per annum.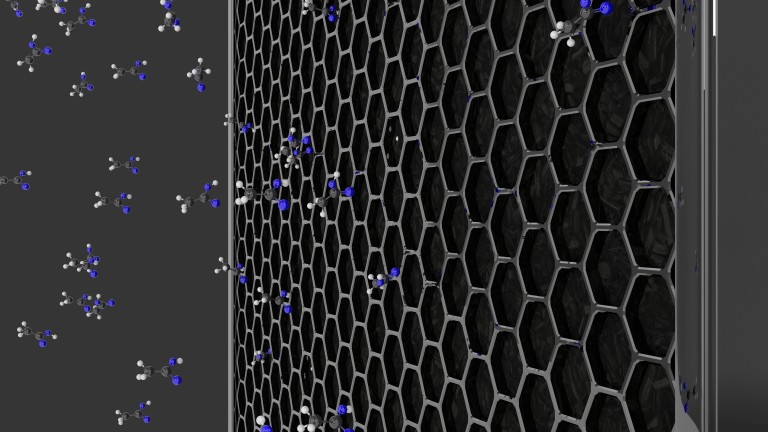 The exhaust gas flow is monitored with a flame ionisation detector (FID) so that filters can be replaced in good time.
Recycling
The spent filter is returned to the manufacturer and replaced with a fresh filter. The manufacturer processes and reuses the spent filter material.
Environmental performance
Each year, filters are replaced four to five times. On average, the spent filter contains about 1000 kg VOC. This corresponds to an annual volume of 4 to 5 tonnes of VOC, which is not released to the atmosphere due to the use of the activated carbon filter.