Considerations for Disposal and Recycling



The best waste is waste that does not occur at all. This not only conserves resources, it also protects humankind and the environment.
This is why TUNAP strives to avoid and, where avoidance is not possible at present, to minimise all types of waste over the entire life cycle of the products. As a chemical company, it is important to us that waste is recycled, treated and disposed of in a legally compliant and environmentally friendly manner.

Our strategy
Chemical residues and waste must be disposed of properly and professionally. Regular checks of waste volumes and flows is part of our environmental management system. We work together exclusively with reputable, certified disposal companies.
At our production sites we regularly check how we can avoid and also reduce hazardous and non-hazardous waste. We inform our customers about how we dispose of our products within the framework of the European List of Wastes Regulation.


Handling waste
As a chemical company, we have a particular responsibility for our employees, our customers and the environment with regard to handling hazardous substances. These hazard categories are flammability, corrosive effects and dangers for health and the environment.
The main waste fractions at TUNAP are solvent waste and aqueous waste that occurs when cleaning filling stations and production reactors. Other waste includes filter materials that are used to treat exhaust air containing solvents.
At TUNAP, we record the volumes of waste according to the criteria "hazardous" and "non-hazardous" in accordance with European Directive 2008/98/EC on Waste.
In 2020, TUNAP was able to reduce its total waste volume by 7.8% compared to the previous year. Of course, changes in production capacities also contribute to changes in the volumes of production-related waste. It is therefore all the more gratifying that, with various measures, we have been able to reduce our overall waste volume despite increased production volumes.
In addition to reducing its total waste volume, it is especially important for TUNAP to reduce the volume of hazardous waste. Due to increased production volumes in 2020, especially in the Wolfratshausen plant, we were unable to achieve this.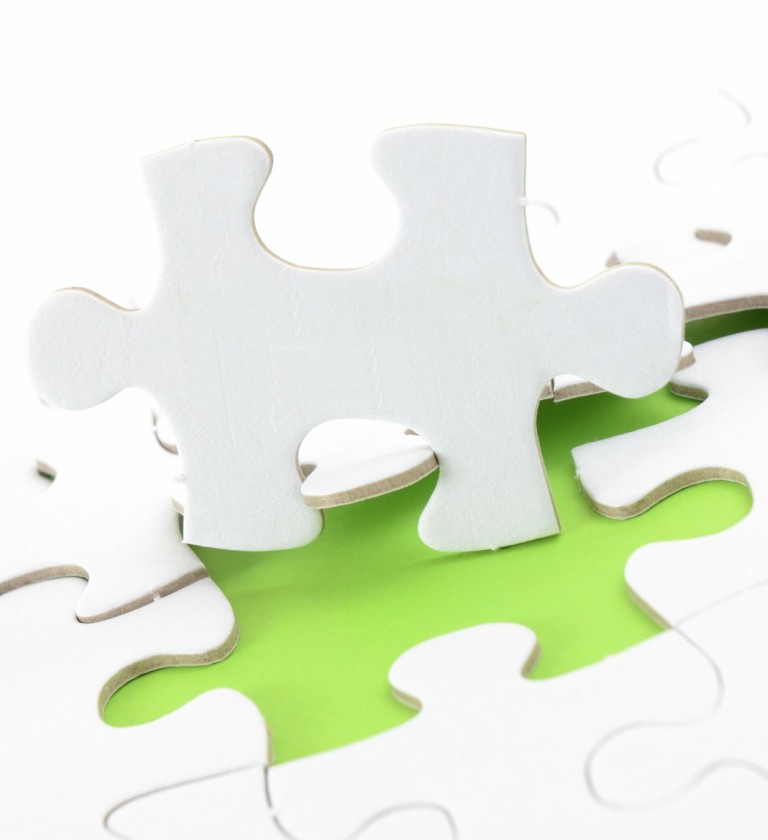 GRI: 306-1:
Waste generation and significant waste-related impacts
GRI: 306-3:
Waste generated
Area: Environmental 300

---
More information:
Hazardous waste

---
Contact:
Write to us