One Year of Corona: We Take Stock
We have now been living with the pandemic for over a year. Together we have learned to face this new challenge. Together we have grown closer together, in times when distance is the new order of the day and waving is the new handshake.
In addition to social challenges, economic challenges have also increased. The global economy is suffering and the impact on industry is growing day by day. While the producers cushioned a large part last year and TUNAP was able to close 2020 successfully, there have been more and more shortages on the market since the beginning of the new year. Everyday raw materials are hardly available, prices are rising and delivery times are increasing steadily.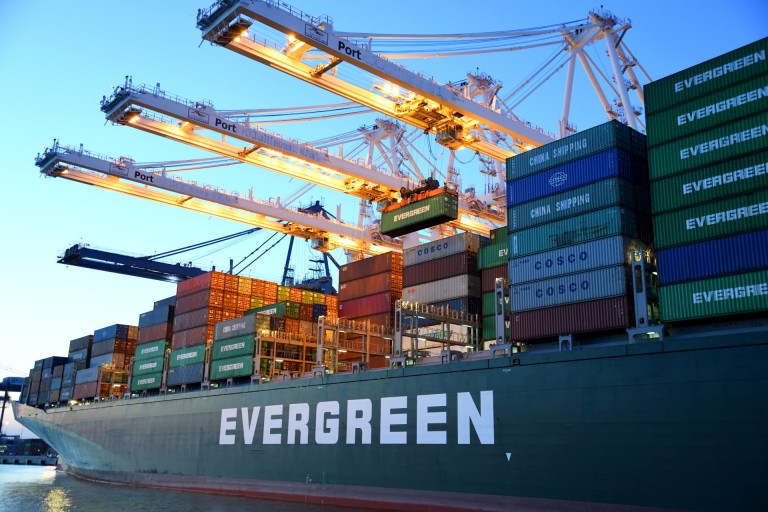 Global challenges


Due to the lockdown, fuel consumption is falling worldwide, with consequences for the supply. While the refineries shut down their production, the quantities of by-products they produce also decrease. This not only affects the automotive sector, which one might think of first when the buzzword "fuel" is used - far more areas, such as disinfectant manufacturers, are affected.
In addition to the producers, also the service providers face growing challenges. There is a shortage of empty containers in the ports and cargo spaces on the ships. Border controls including time-consuming corona tests lead to long waiting times. Brexit is making customs sweat and freight costs have increased sixfold in some areas.

Strong partner in a crisis


Thanks to active risk management and professional processes at TUNAP, we were able to ensure rapid success in challenging situations in the past. But if the entire market is fighting to maintain the supply of the industry, TUNAP cannot completely escape the overall situation.
Nonetheless, it can be said: Thanks to its excellent connections in the market and the strong commitment of its employees, TUNAP will always be a reliable partner even in difficult times. Quality and supplier reliability remain our top priority even in times of crisis.