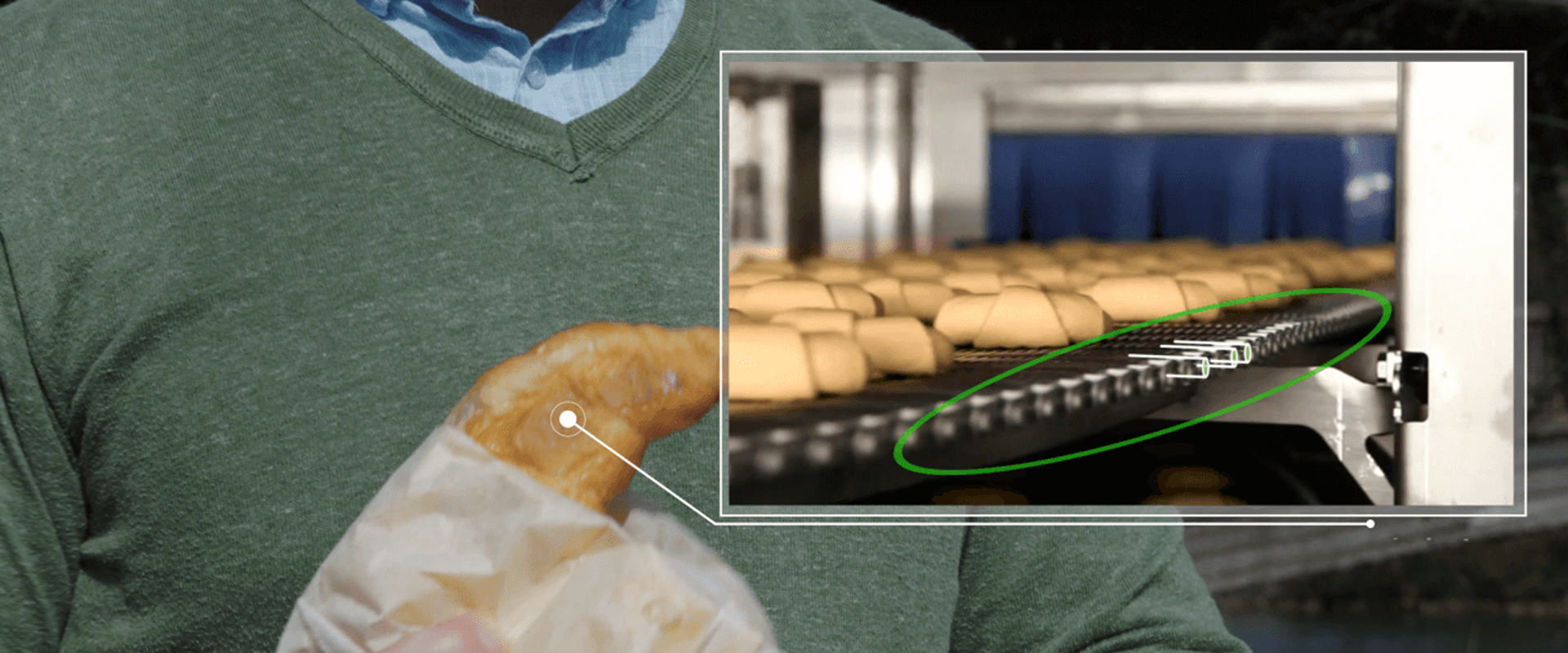 Quality with Responsibility:
Certification according to ISO 21469
Most comprehensive hygiene requirements for H1 lubricants
With certification according to ISO 21469, TUNAP has proven to meet the most comprehensive hygiene requirements in the production of H1 lubricants. The international certification is the most demanding proof of safety, reliability and product responsibility.
The standard requires a holistic view of the life cycle of an NSF H1 product. The strict regulation of the recipe, the ingredients, production, handling, packaging, storage and use ensures the highest quality.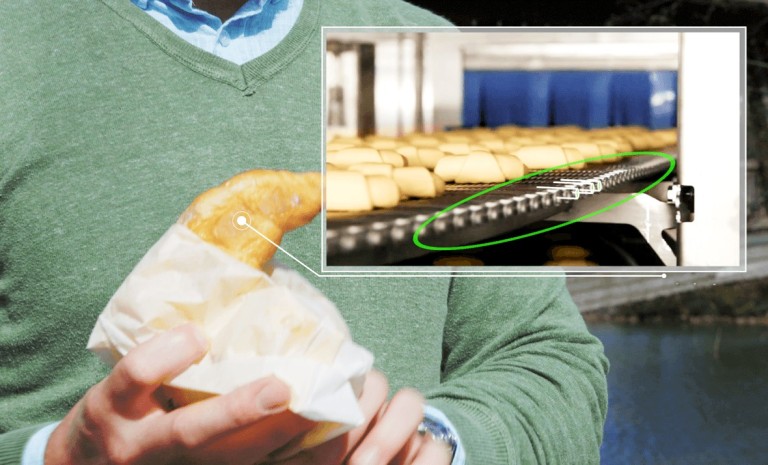 Occasional contact with the product is technically unavoidable.
Technically unavoidable contact with food
Due to ever stricter requirements for manufacturing processes in the food, packaging and pharmaceutical industries, the use of tested materials is a solid component in ensuring product safety.
ISO 21469 checks in such detail because the lubricant is used where it is technically unavoidable that accidental contact with food takes place.
Unavoidable product contact can occur, for example, on a conveyor belt due to a porous seal. Even with regular maintenance of production machines and quality management, unwanted contact between the lubricant and the products being manufactured cannot be ruled out.
Responsibility to protect food safety
With its expertise in specialty lubricants, TUNAP takes on a responsible role and supports its customers throughout the process.
A key to developing tailor-made lubricant solutions is the initial analysis of the respective friction and lubrication points in order to optimize the reliability of the lubricants used, the productivity and thus the profitability of machines. The safety of the lubricants used is the basis for responsible processes when handling H1 products.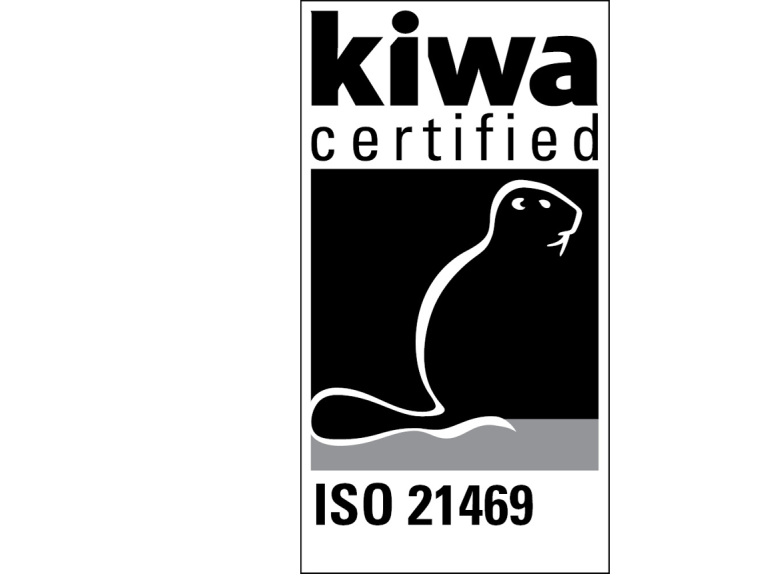 Certified hygiene standard for food grade lubricants


With the successful certification according to ISO 21469 by Kiwa N.V. (Company for testing, inspection and certification) TUNAP has laid another important building block for testing the entire range of specialty lubricants according to the highest possible hygiene standards and documenting our responsible actions to protect food safety.