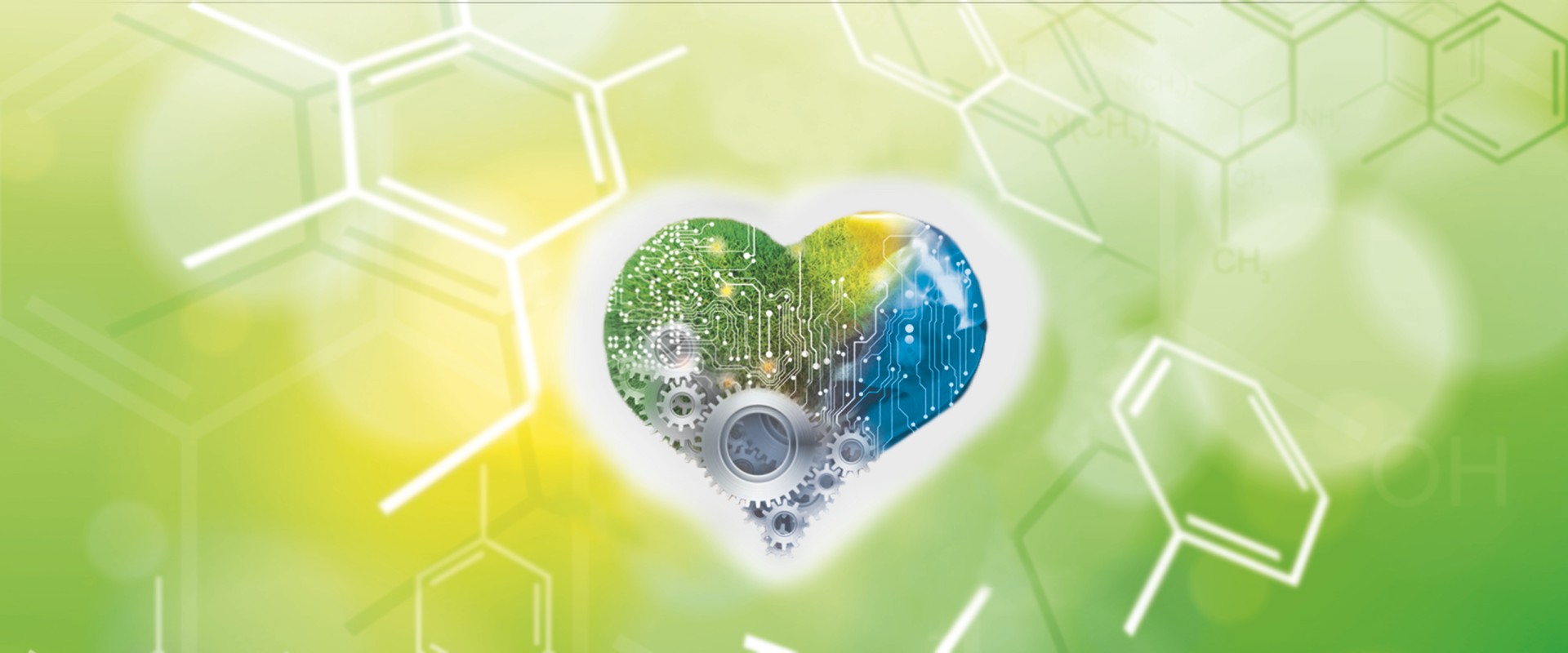 TUNAP GmbH & Co. KG Sustainability Management
Our entire economic management in the company is aimed at ensuring the continuation and success of our company in the long term and in a sustainable manner. We always do this in harmony with all the legal and official requirements that apply to our company and with all other commitments that the company acknowledges. These commitments include sustainable management in our responsibility for technology, humankind and the environment.
We are conscientious in how we exercise our responsibility towards our employees, customers and suppliers as well as towards the state and society. Within the framework of this responsibility, environmental protection has a special value in our company.
Cleaning, maintenance and protection: TUNAP has the right solution. In many applications, our products help reduce environmental impacts.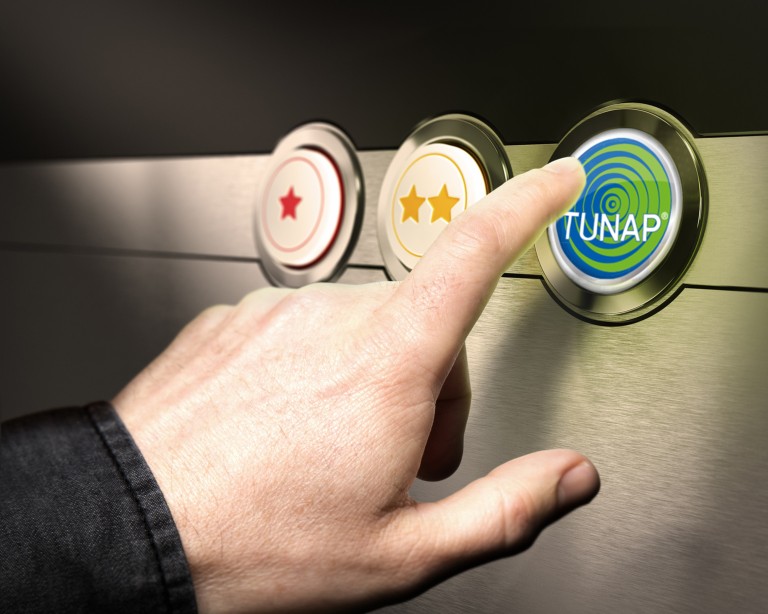 Integrated management system – a triangle of quality, environmental protection and occupational safety
To take account of the many demands of sustainable management, we see our integrated management system (IMS) as an important basis for our actions. The three pillars – quality, environmental and occupational health management – provide support in the context of sustainable management.
In this respect, customer focus and satisfaction play a very important role. Our customers expect products that meet their individual ideas and needs. It is very important to ensure a constantly high level of product quality as well as reliable pricing policies and on-time delivery in accordance with the agreed terms and conditions.
In a social context, we also want to manufacture and market products with as small an environmental footprint as possible. We are convinced that chemistry can be part of the solution.
The required measures, especially to implement and maintain compliant product properties, include, for example, creating suitable processes, using appropriate systems and equipment, providing premises and storage facilities that are suitable for the intended purpose, creating hygienic working conditions and providing the resources needed to ensure this, and ensuring appropriate care and maintenance.
TUNAP stands for high-quality processes
The requirements for the infrastructure and process environment are reviewed during regular plant inspections. Quality, safety and environmentally relevant activities are planned, controlled and monitored. This ensures that the quality demands of our customers and the relevant legal and official requirements are fulfilled.
Regular maintenance and proactive plant planning ensure that the technical infrastructure is designed to meet demands and that unnecessary energy consumption is reduced.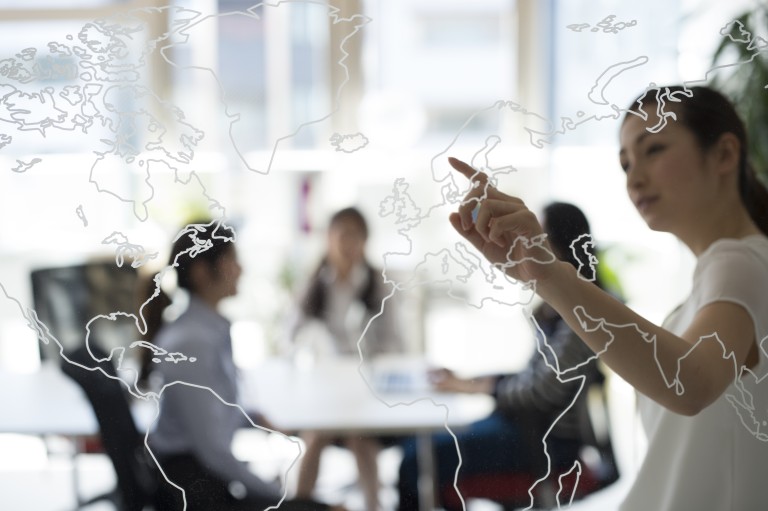 We value long-term relationships
The company is interested in maintaining long-term, reliable business relationships with its suppliers. We work with all our suppliers to ensure quality, environmental awareness, fair working conditions and competitiveness.
Joint innovations and developments ensuring mutual benefits are possible only when we have a good relationship with our suppliers.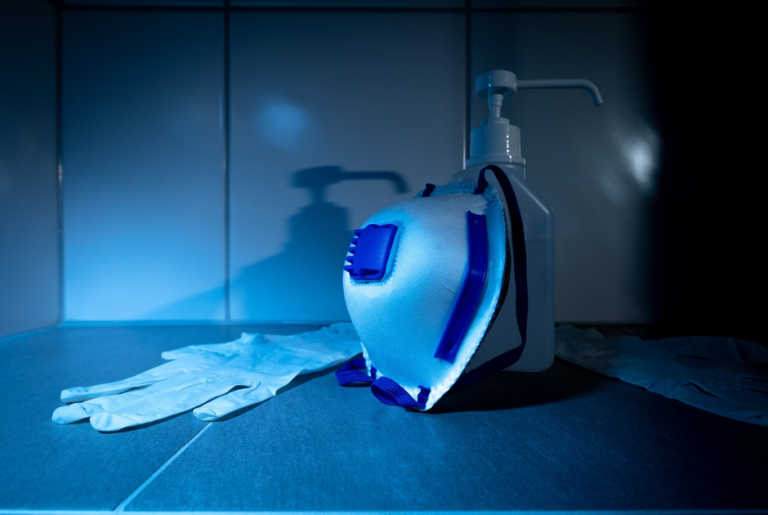 Safety is our top priority
TUNAP is committed to providing only tested, safe and healthy working conditions to prevent work-related injuries and illnesses.
Employees and their representatives are consulted in all matters regarding the OH&S management system and are involved in all activities. The system is maintained and continuously developed.
To ensure the strategic development of our company, the sustainability targets are defined and pursued for every area. The rules and specifications of the integrated management system are binding for all employees in our company.