TUNAP: Strategy and Values
TUNAP makes the world a more liveable place: by developing sustainable solutions for cleaning, maintenance and protection.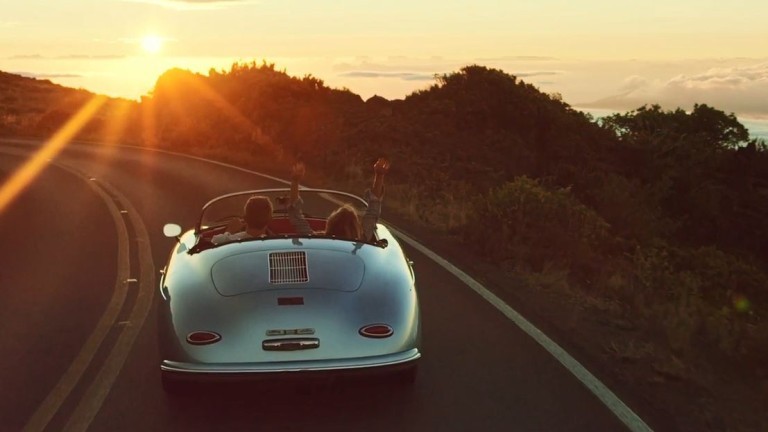 TUNAP mission
With products for many different industries and applications, TUNAP improves people's everyday lives.
We inspire our customers with smart product concepts, applications and service of the highest quality.
With customised solutions, we contribute to personal well-being, health and resource conservation.
In our dealings with our customers and partners we are reliable, fast and professional.
Our success is built on long-term partnerships.
We act responsibly, consistently and with foresight.
Our working style is characterised by appreciation and respect. We support one another and learn from each other.
We are successful because we honour and promote performance and personal commitment.
We see growth and change as an opportunity and challenge.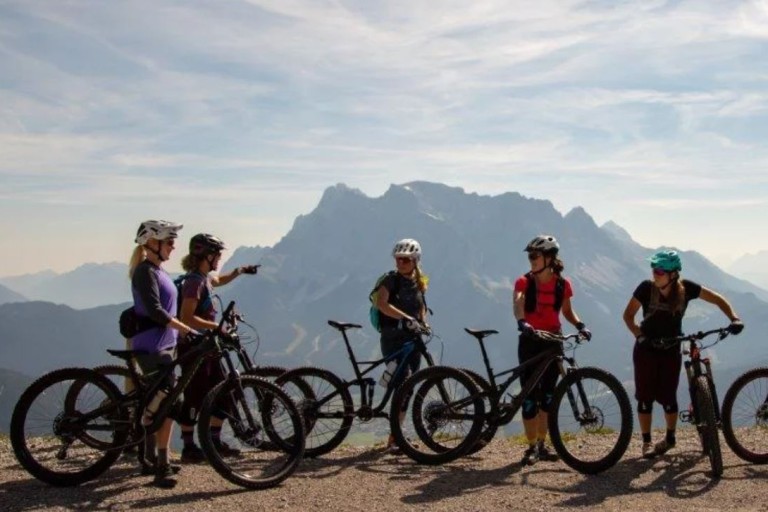 In our sustainability report, we provide an overview of how we fill our vision with life. In addition to general information about our company's activities, you will also find the main starting points for the TUNAP sustainability strategy:
products that reduce environmental impact and consider the health of the users through formulation, application or packaging.
Reducing emissions and using resources responsibly
Occupational health and safety for employees, respect, encouragement and co-determination