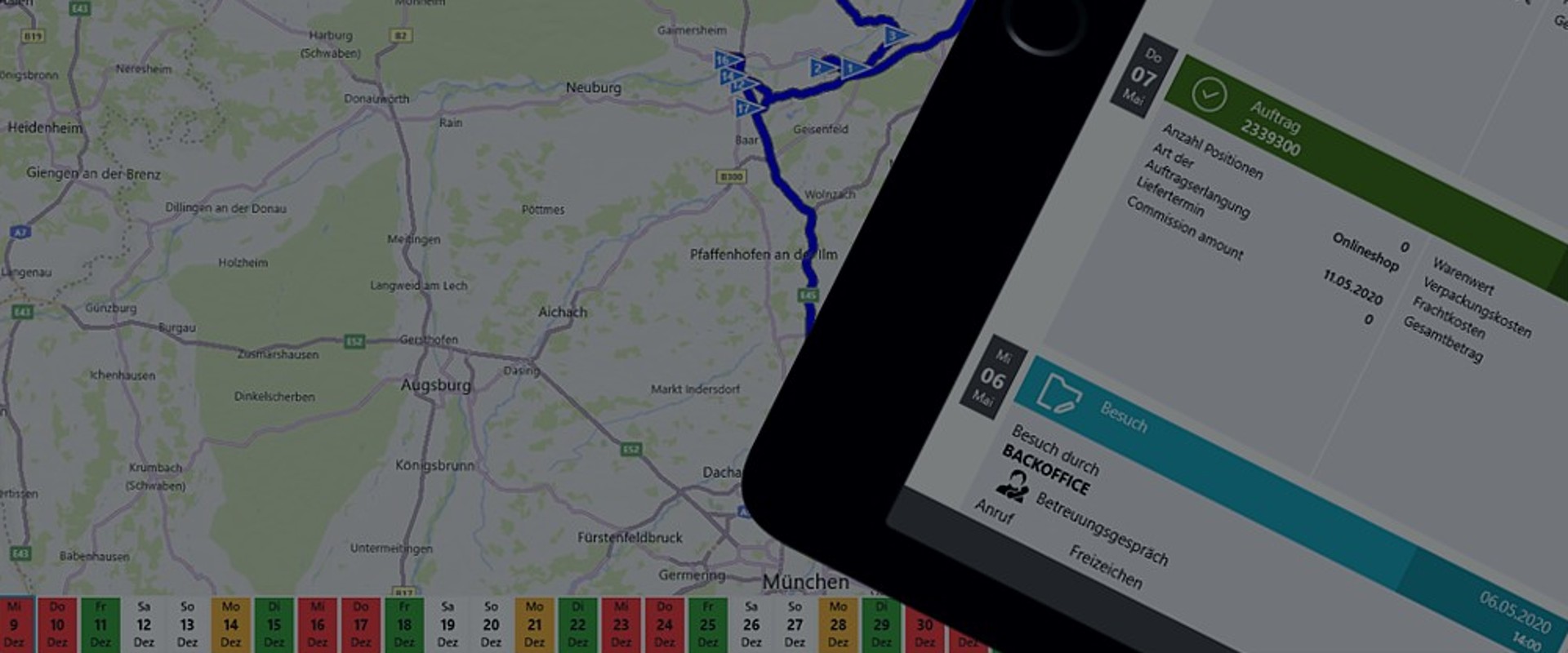 Efficient, Fast and Easy - speedyTouch: The New App for our Sales Staff
Requirements for a State-of-the-Art Sales App
"What has my customer already bought this year?", "has my order already been delivered?", "what are the current promotional products?", "what is still missing for the customer's annual bonus?", "how many sales does my customer already make in the online store?"
These are just a few of the questions that need to be answered timely and reliably in the preparation or follow-up of customer contacts, in sales meetings or when planning the next steps in order to guarantee the greatest possible success.
Fast, reliable and easy to use: Our new sales app speedyTouch not only fulfills these tasks, but also enables our sales staff to send orders, show presentations and videos, query inventories and prices live, create tour plans, document customer contacts, transparently track their own sales success and current key figures, and much more. All in one app, whether on a laptop or an iPad.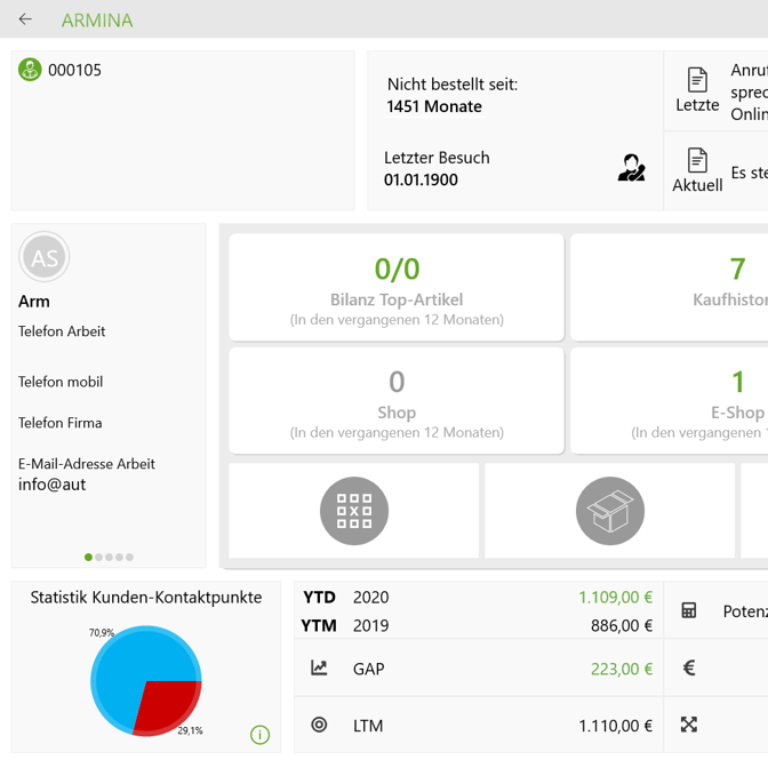 Efficient, fast and simple
The advantages are obvious:
Greater efficiency thanks to a direct connection to the ERP system.
Easier operation, as all functionalities important for sales, such as order entry, customer information, route planning and reporting, are bundled in one application.
Faster and transparent processes, less effort in the office due to queries or manual transmission of information or orders.
Security through traceability of the current status of all customer transactions.
Continuously up-to-date and reliable information through the connection to our BI system.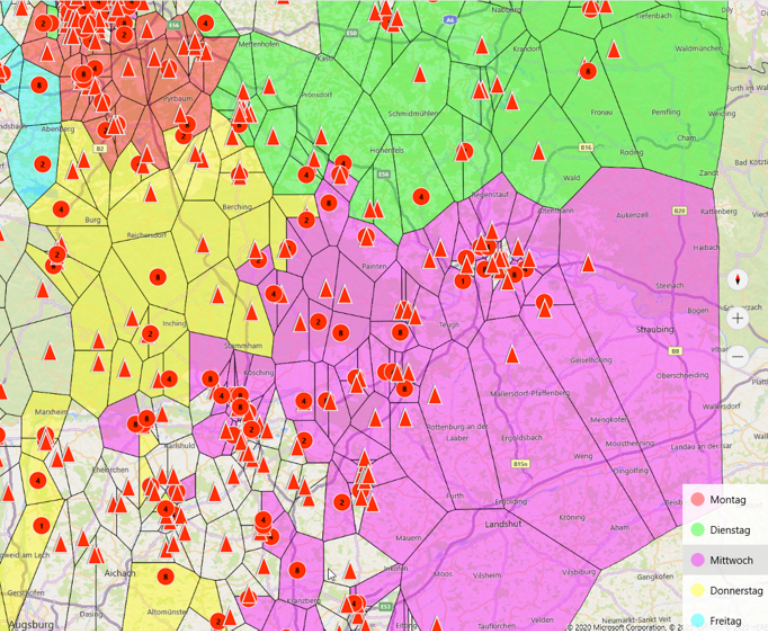 speedyTouch: Modern and Future-Proof
speedyTouch has been successfully in use at TUNAP Benelux since March 2020 and will also be introduced in Germany from December 2020, even before Denmark, Sweden and France.
With the launch of speedyTouch, we can send our previous TUNAPP, which has reached the limits of its capabilities with an increasing number of requirements and adaptations to the new system landscape, into a well-deserved retirement.
With this in mind: "Thank you and goodbye TUNAPP, welcome speedyTouch!"