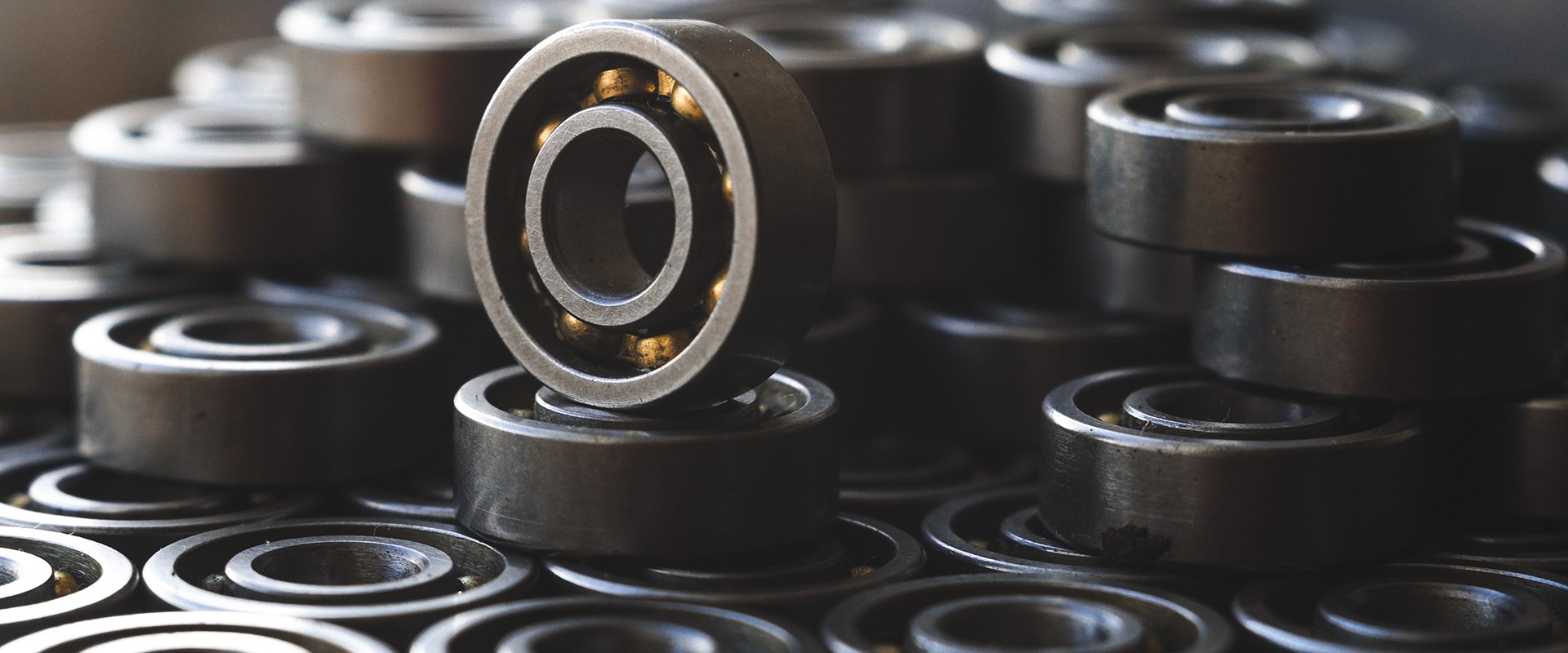 Reliable, Resilient, Innovative - Our H1 Greases
The Next Generation of Greases
One of the most important goals of TUNAP is to combine sustainable, high-quality solutions with extremely high standards in the areas of safety, health and environmental compatibility in all our products. Due to increasingly stringent chemicals regulations, manufacturers are faced with the challenge of substituting certain ingredients while ensuring that their products still retain their high performance.
The usual method of manufacturing H1 calcium sulfonate complex greases often involves the use of boric acid, a commonly used, versatile performance additive in many different types of grease. Boric acid is currently on the SVHC list (substances of very high concern) and was classified by the European Chemicals Agency ECHA as a CMR substance (carcinogenic, mutagenic or toxic to reproduction). Proposals have been made with regard to making the limit values more stringent.
Less is More
But classification and labelling can have an enormous effect on the use of a substance and, consequently, on the corresponding end products. For example, classification of boric acid as an SVHC also means the threat of an approval procedure that is associated with considerable conditions, with the result that the corresponding products are no longer a sustainable solution.
Because of this, with foresight, TUNAP has developed a range of high-performance greases for the food industry based on the calcium sulfonate complex thickener, which does not use the substance or its derivatives which are being monitored with regard to toxicity.
TUNGREASE CP greasesare high-performance H1 lubricants which distinguish themselves from standard H1 greases due to the performance benefits of calcium sulfonate complex greases:
Excellent Pressure Absorption Capacity
for optimum wear protection, which translates into a longer service life for components and machines.
Outstanding, Good Water Resistance
and excellent corrosion protection enable reliable lubrication even under adverse conditions such as moisture or in outdoor applications.
Especially Good High Temperature and Oxidation Stability
for a long grease service life, which means longer intervals between lubrication even at higher application temperatures.
Sustainable and Future-proof
TUNGREASE CP-2/50 and TUNGRESAE CP-2/200 greases – a new generation of sustainable and efficient H1 high-performance lubricants for the food and beverage industry.