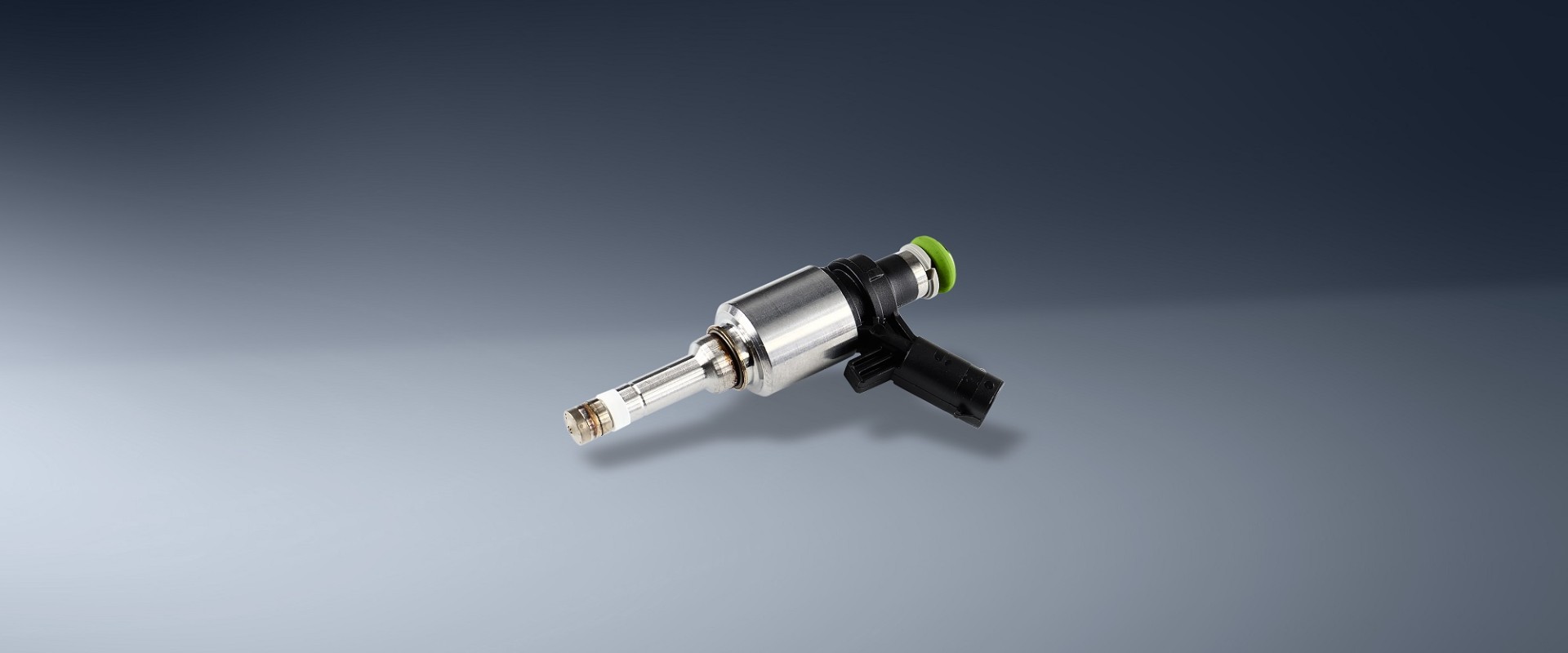 Professional Injector Cleaning
Injector Cleaning is Highly Relevant
Engine technology has made extreme progress in recent decades, and our cars today run with the most modern drive systems. This raises the question: Do the injectors still have to be cleaned despite this development? Is this really still up-to-date? Yes, the subject is still highly relevant, cleaning is more important today than ever before. Injectors are precision instruments with ever smaller bores that must be kept clean. As a car driver, however, this is not immediately apparent, which is mainly due to the following reasons:
Contamination does not occur overnight, but over a longer period of time. Loss of performance, uneven engine running and increased fuel consumption are the result - but this is only gradually noticeable. It's like old running shoes, where you only notice how worn out they have become when you wear new shoes. So to get the injectors back to working order, professional cleaning is required.
The vehicle's electronics are programmed to adapt to the amount of dirt - which is important and definitely sensible. The disadvantage of this is that car drivers don't notice that electronic adjustments are made to avoid the problem of dirty injectors. In addition, with direct injection engines, the injector is exposed to immense temperatures: this leads to deposits inside the injector, which in turn have to be combated with completely different cleaners than with older engine technologies.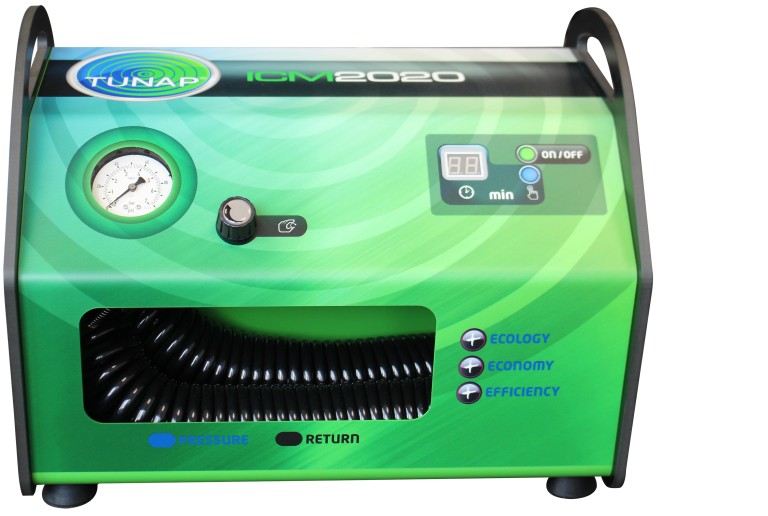 TUNAP injector cleaning machine ICM 2020.
Professional Injector Cleaning
For the reasons mentioned above, the well-known motto "a clean engine works better than a dirty one" still applies in 2020.
With the latest generation of the injector cleaning machine ICM 2020, injectors are professionally cleaned and reconditioned.
In addition to significantly reduced emissions, professional injector cleaning for motorists is noticeable above all in quieter engine running and significantly lower fuel consumption.