Launch your career at TUNAP
There is a lot to do! But don't panic. We will show you what you need to prepare a successful application. Check off the things you have accomplished and make a note when something important about the following points occurs to you.
Important:
Which areas interest you?
During which period of time can you work at TUNAP?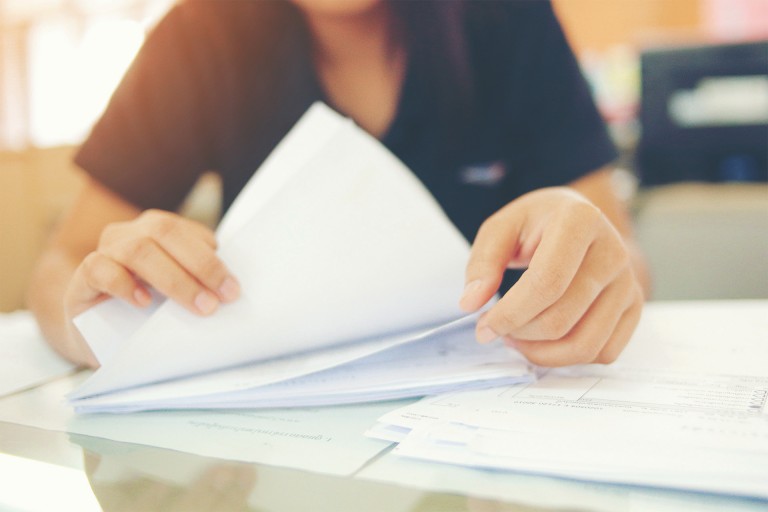 Documents
We need the following documents for an online application:
Cover letter
CV
Photo of applicant (voluntary)
School reports
Confirmation of previous internships
Certificates and possibly confirmation of attendance from courses, seminars, advanced training, etc.
You just have to click a position that interests you and then proceed step by step.
We look forward to receiving your online application!