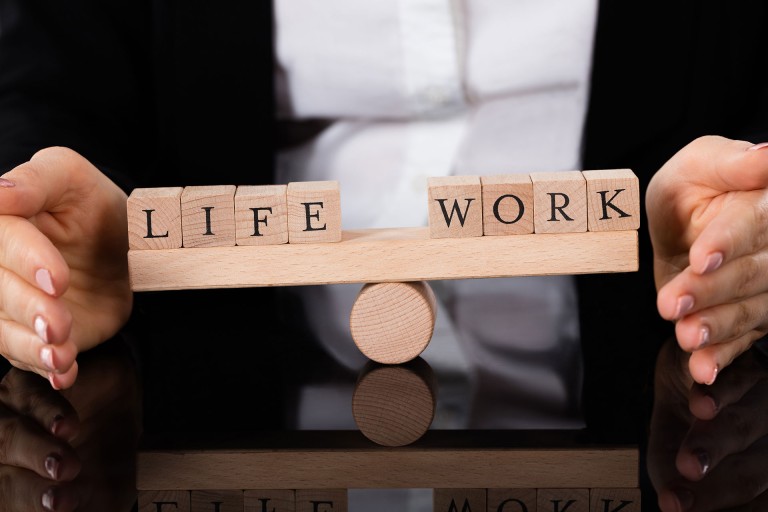 Job, Family and Leisure Time
"We place a very high priority on a good working atmosphere.
Are you flexible? We are, too!"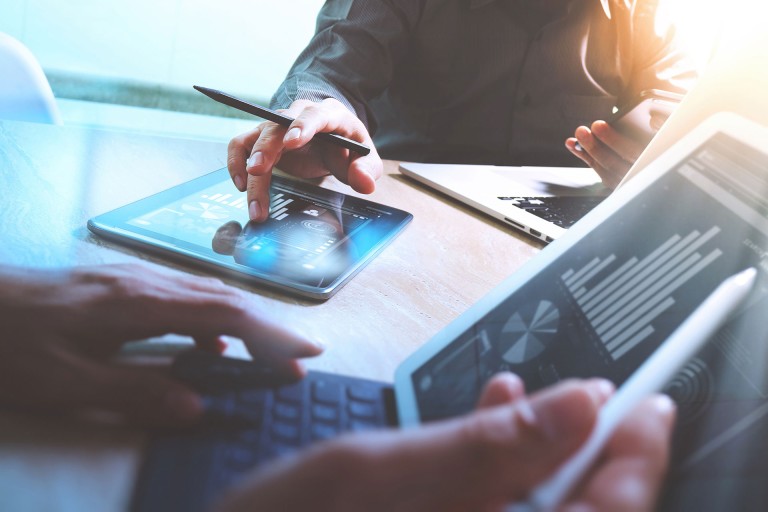 Modern Work Environment
State-of-the-art equipment, lots of space, kitchens on every floor and air-conditioned meeting rooms: TUNAP offers the best outlooks.
Open Communications
Our working relationships are based on flat hierarchies, trust and respect. We support one another and learn from one another.
Working Between the City and Country
With easy connections by road and by train, you can be in Chemnitz in 10 minutes, Dresden in 30 and Leipzig in 45. TUNAP's location is pretty impressive. Parking at TUNAP? Free, of course.
Internationality
As an international business, our company brings together people from all parts of the world. This cultural mix enhances our work and expands our horizons.
Tradition
TUNAP has written a success story as a family-run company that stretches back more than 40 years. The mix of "old" and "young" brings together many years of experience and fresh ideas.
Room for professional growth
Training, advanced training, employee development programmes: We'll help you to grow as an employee and as an individual. We nurture talented people!
What Else We Offer - Our Additional Benefits
We offer such additional benefits as profit sharing, company contributions to employee pension schemes, capital-building payment schemes, special benefits and corporate benefits.